Bathrooms with Shower
2 inside and 1 shower outside
Bedrooms
3 (with air conditioner)
Maximum number of guests
8 guests
Private swimming pool
for exclusive use
Distance from the sea
150m (free access)
Minimum number of guests
6 guests
Free Wifi connection
internal and external
Air conditioning
yes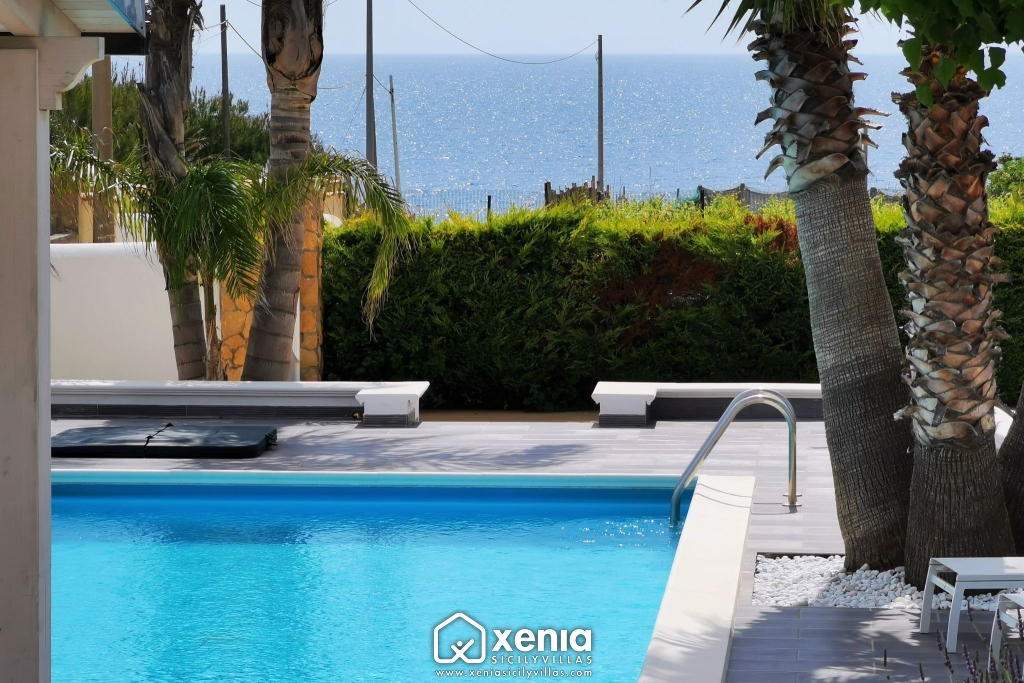 1-11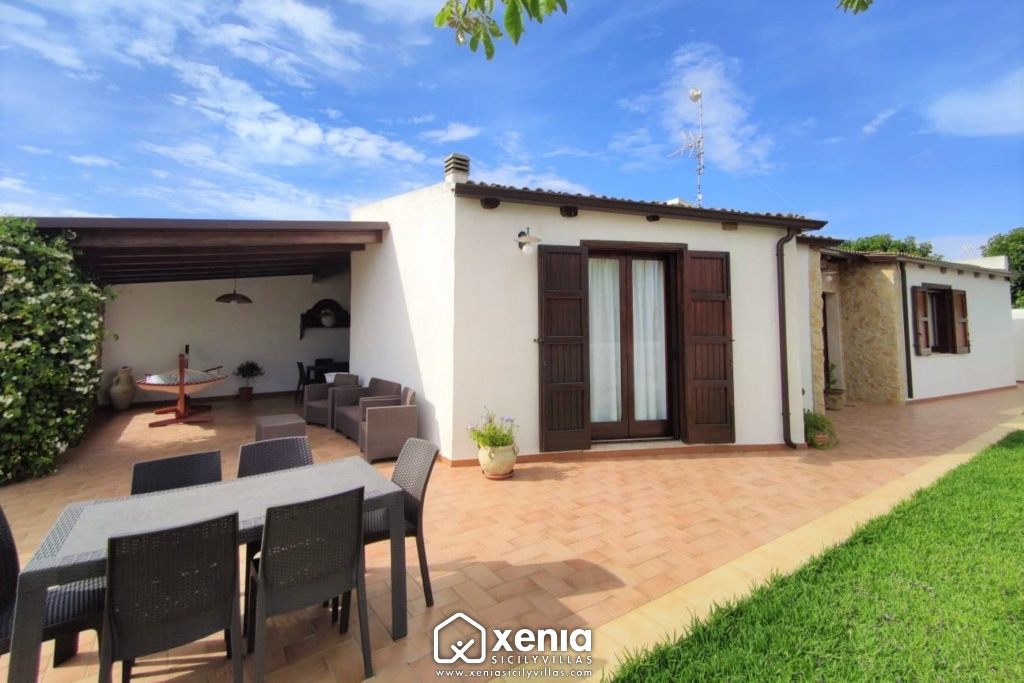 2-11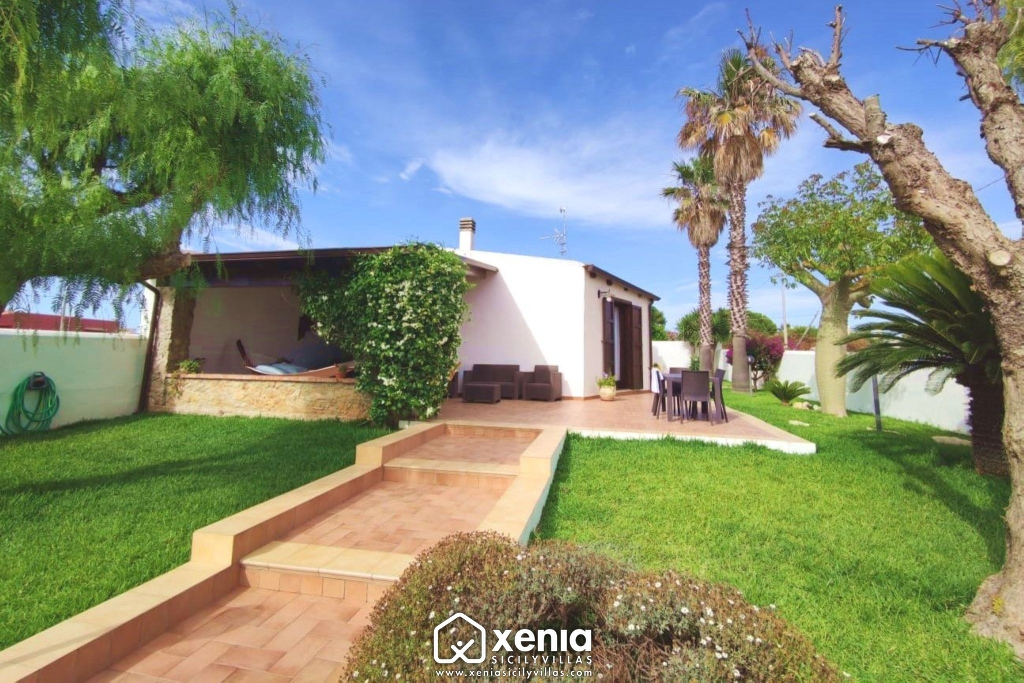 3-11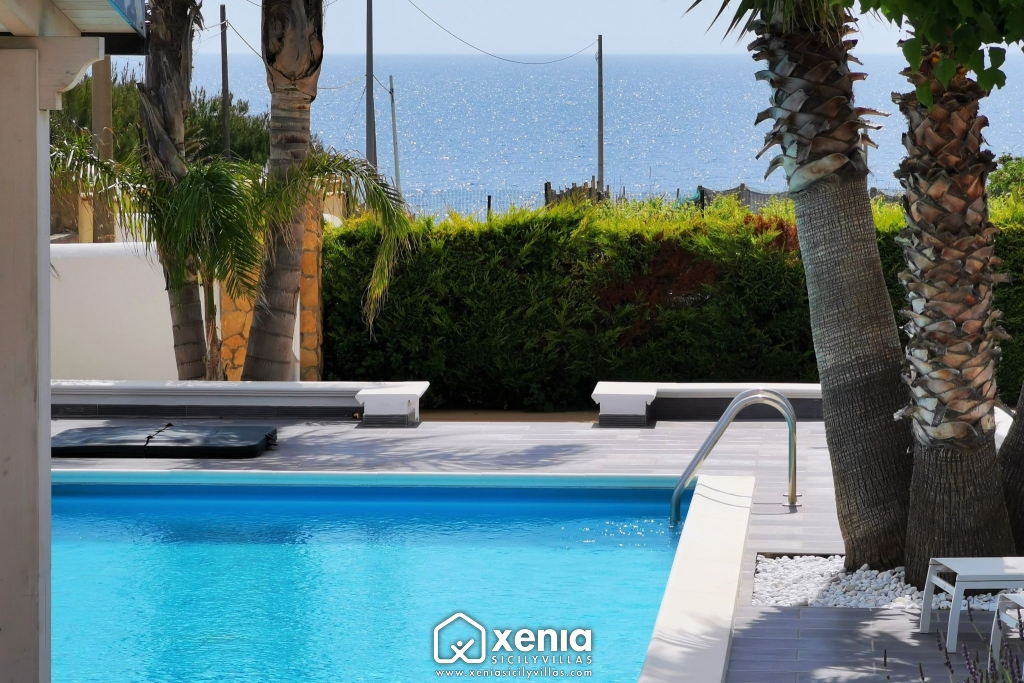 4-11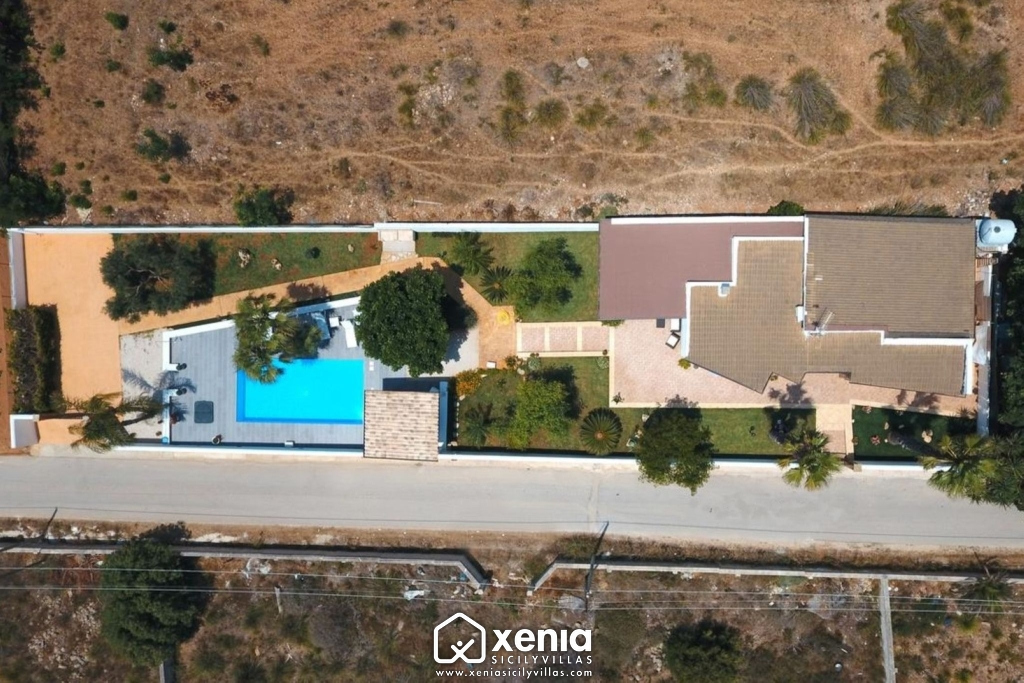 5-11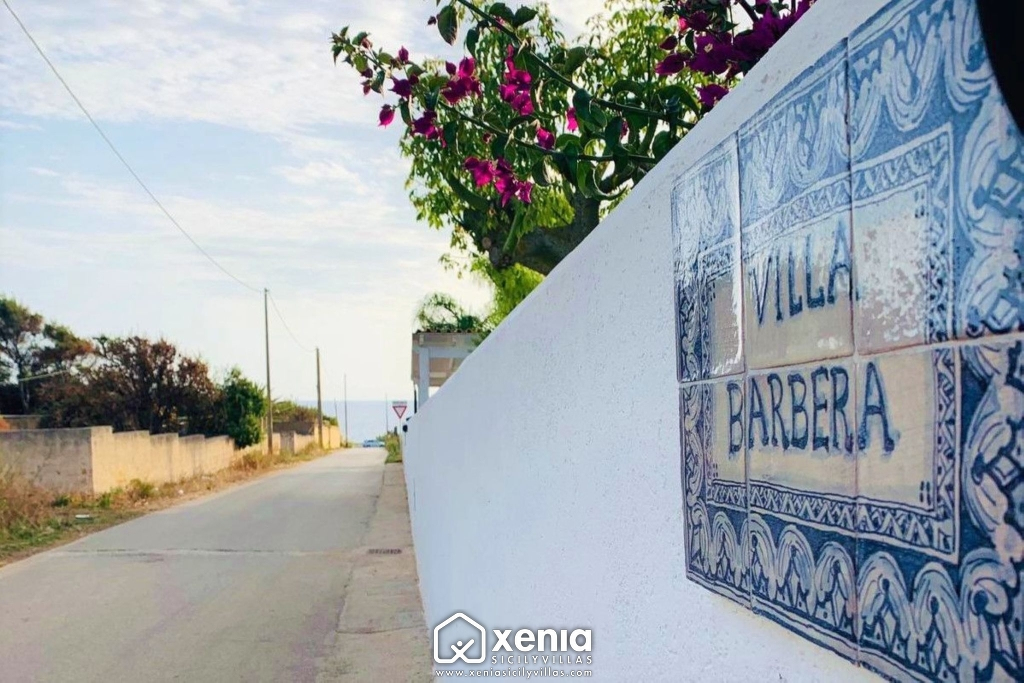 6-11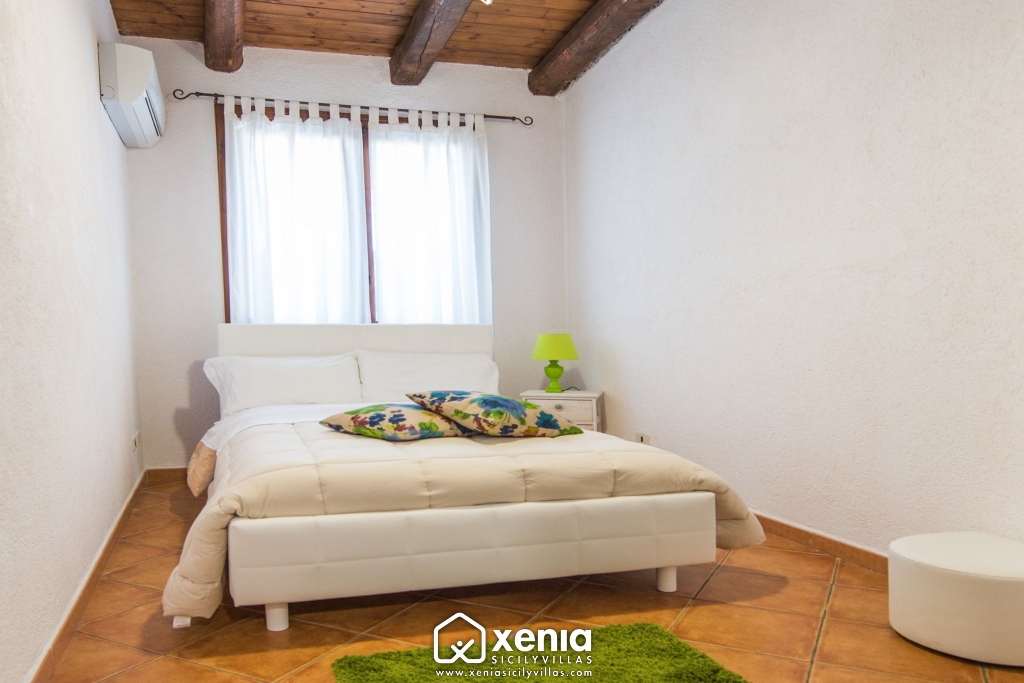 7-11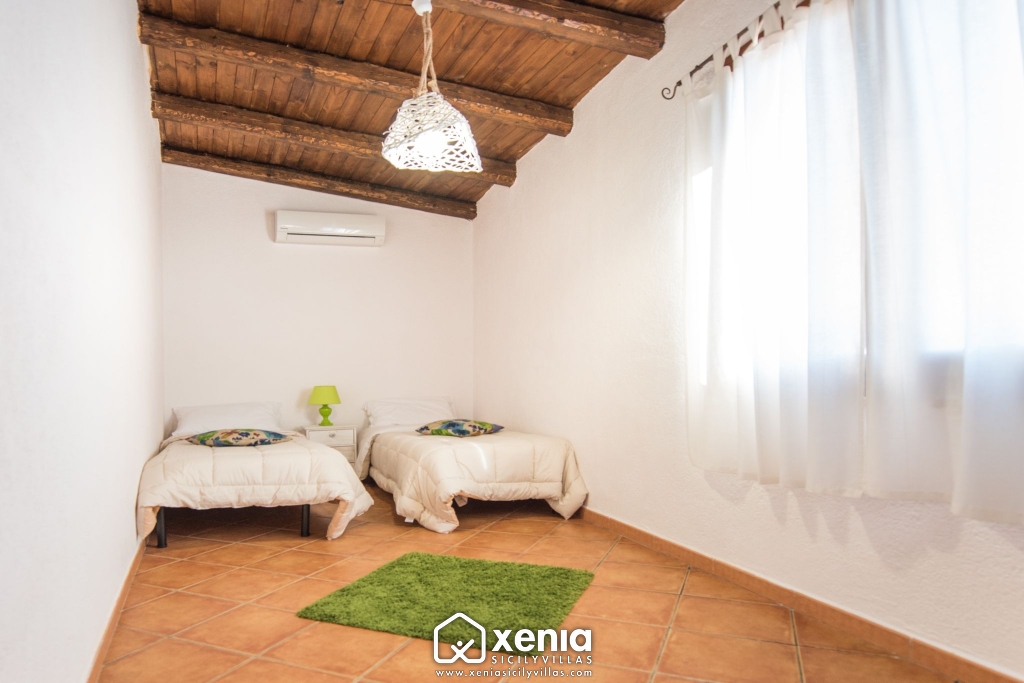 8-11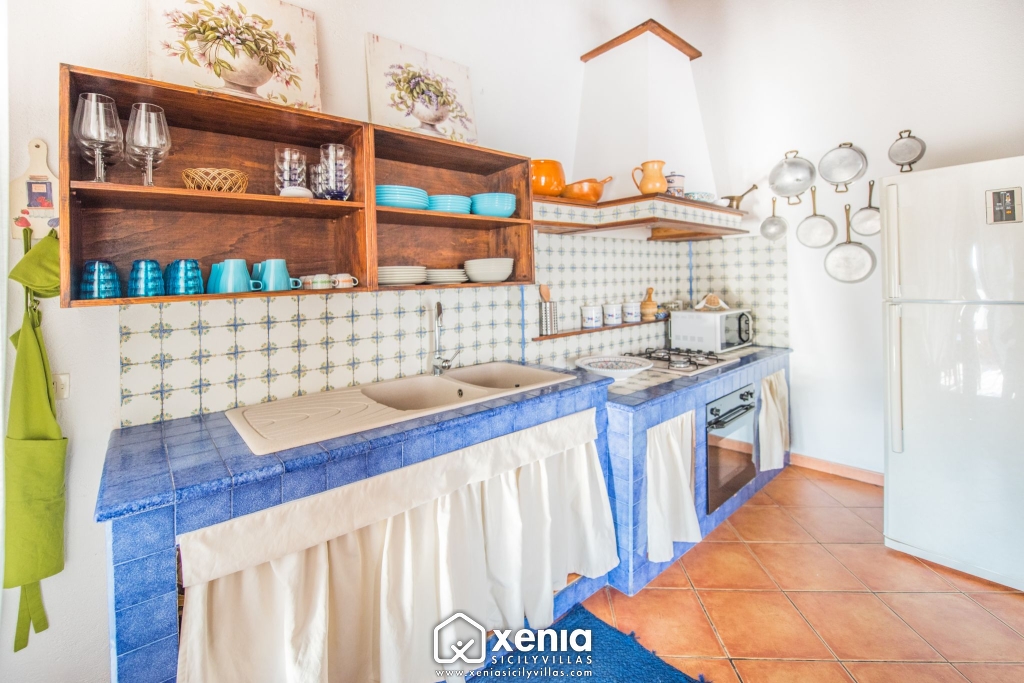 9-11
10-11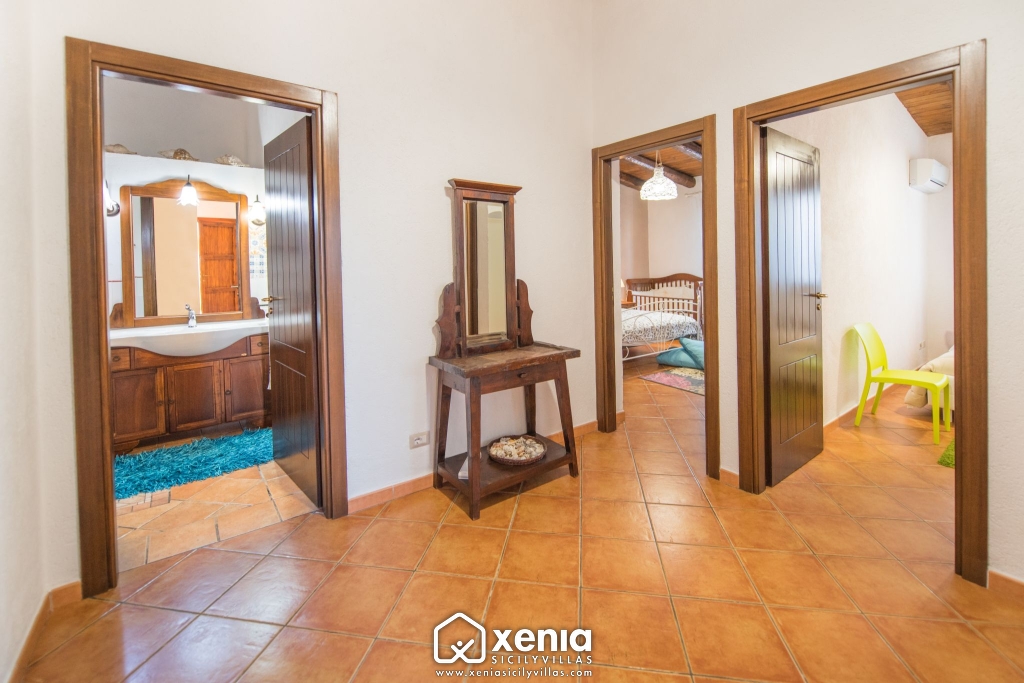 11-11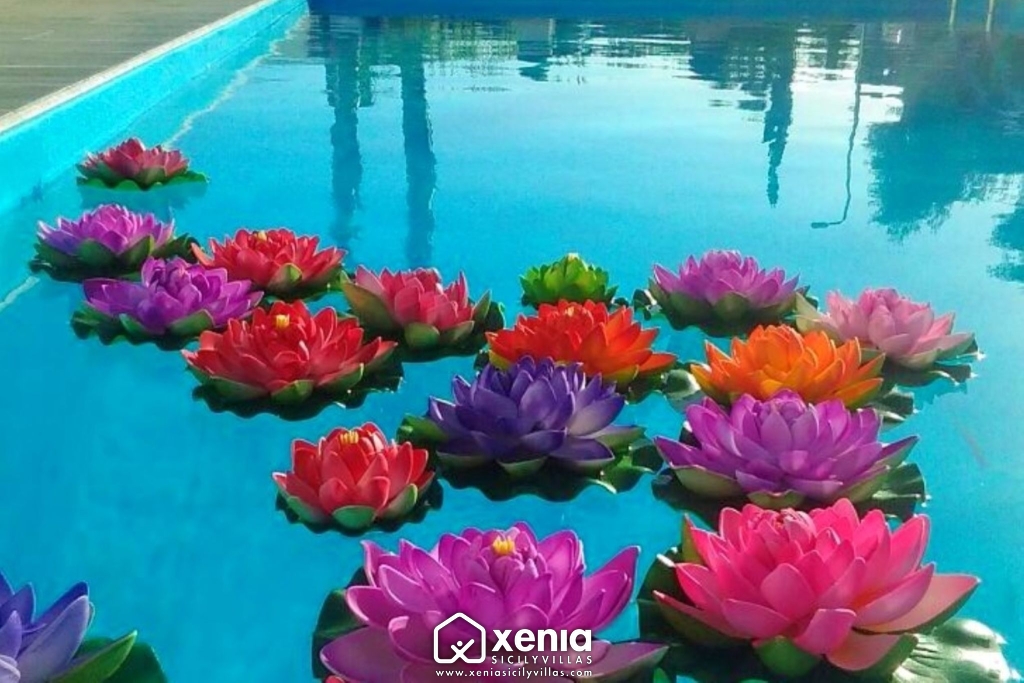 12-11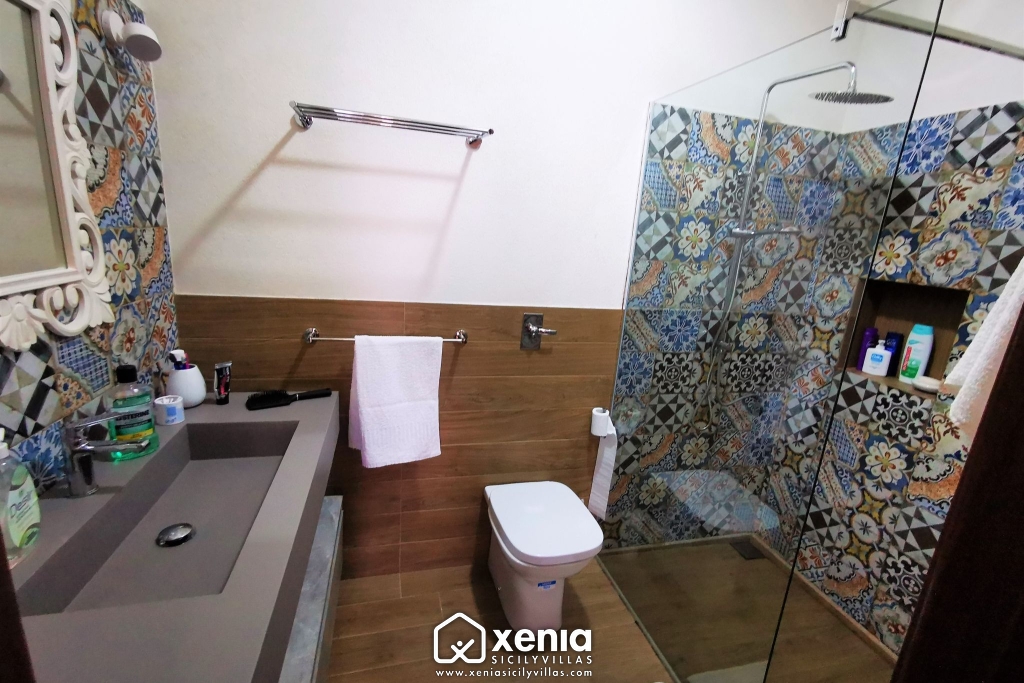 13-11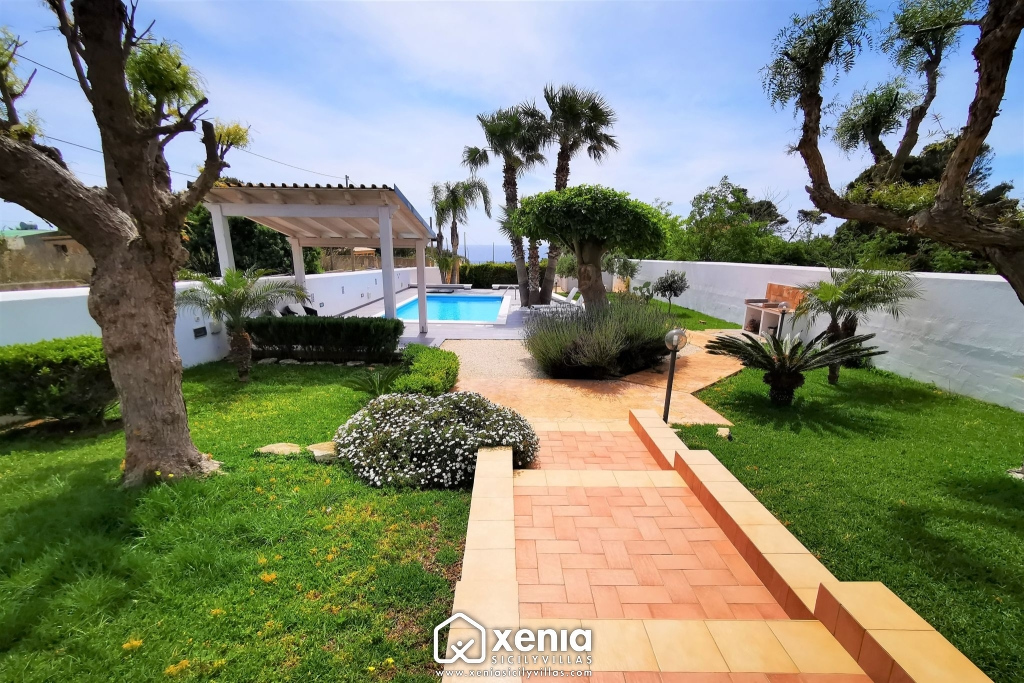 14-11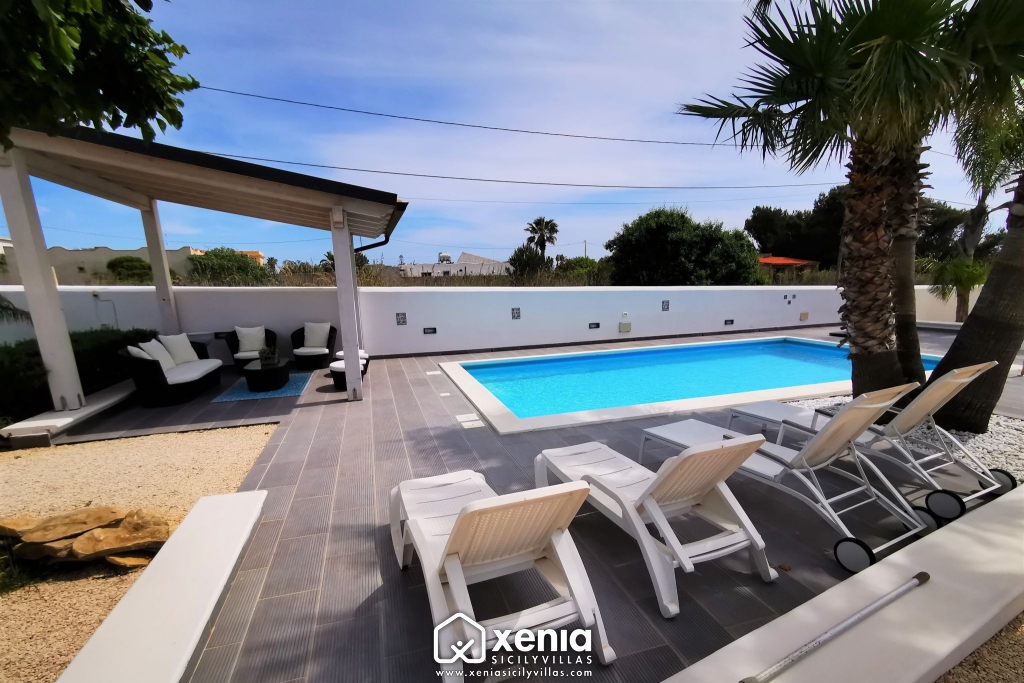 15-11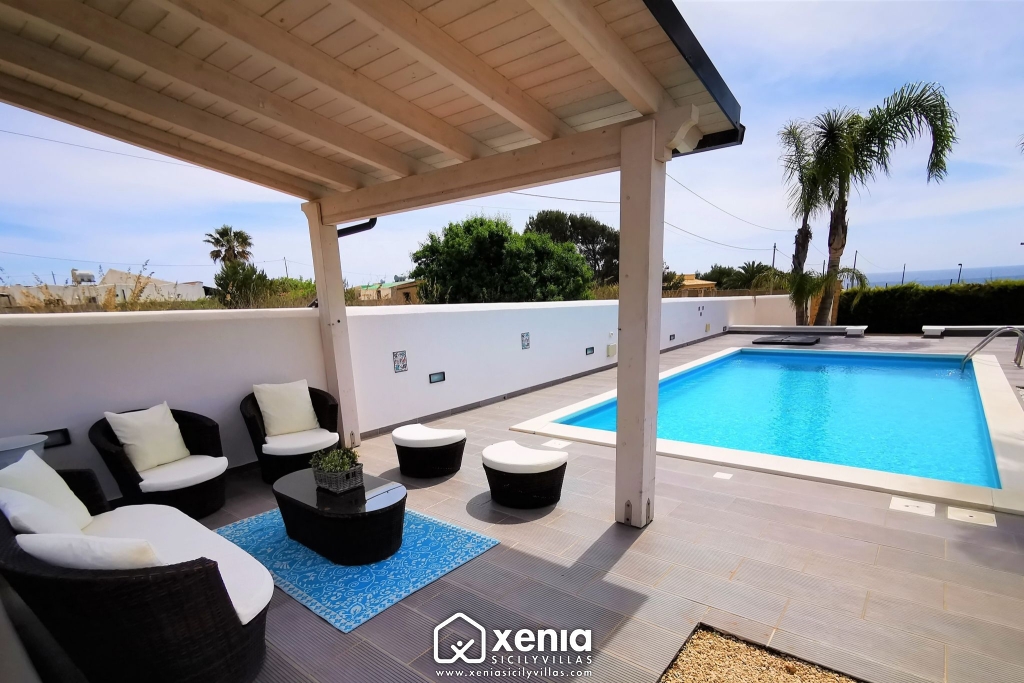 16-11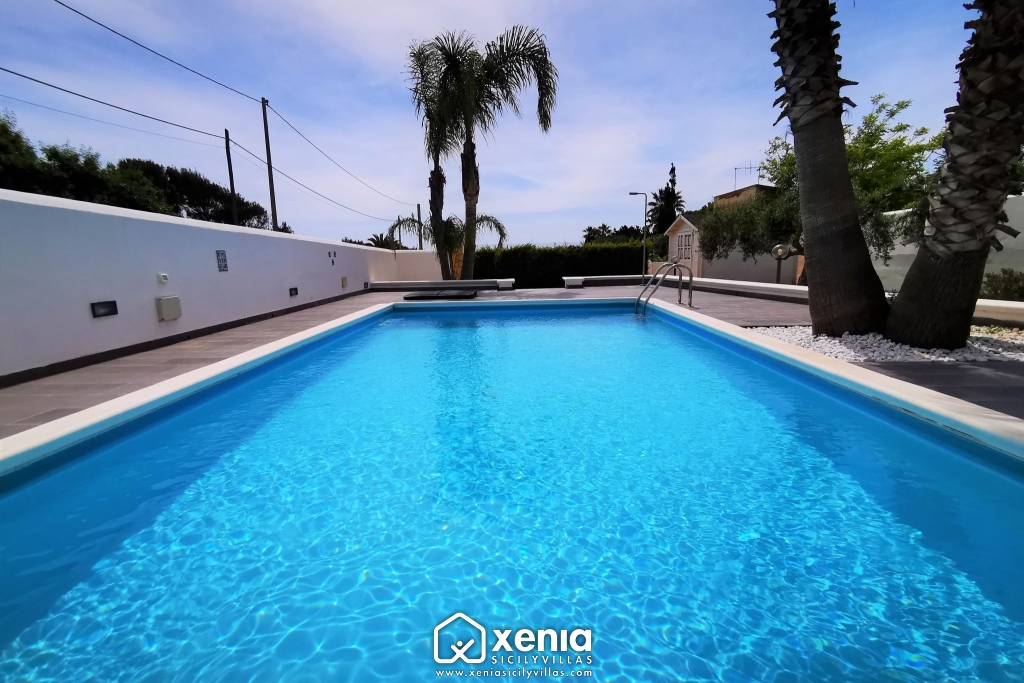 17-11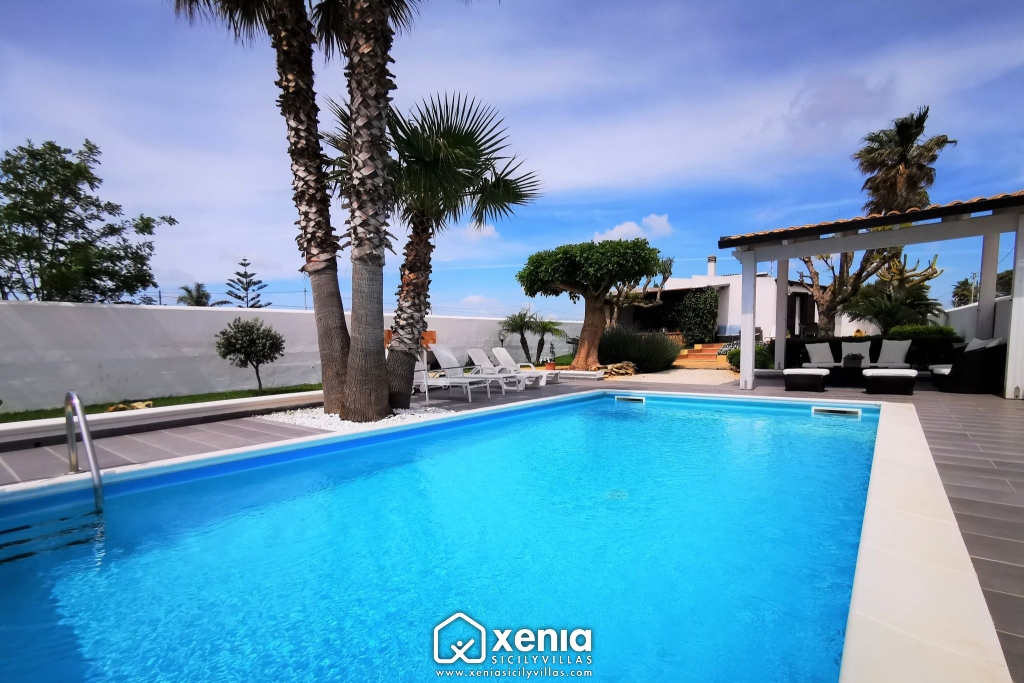 18-11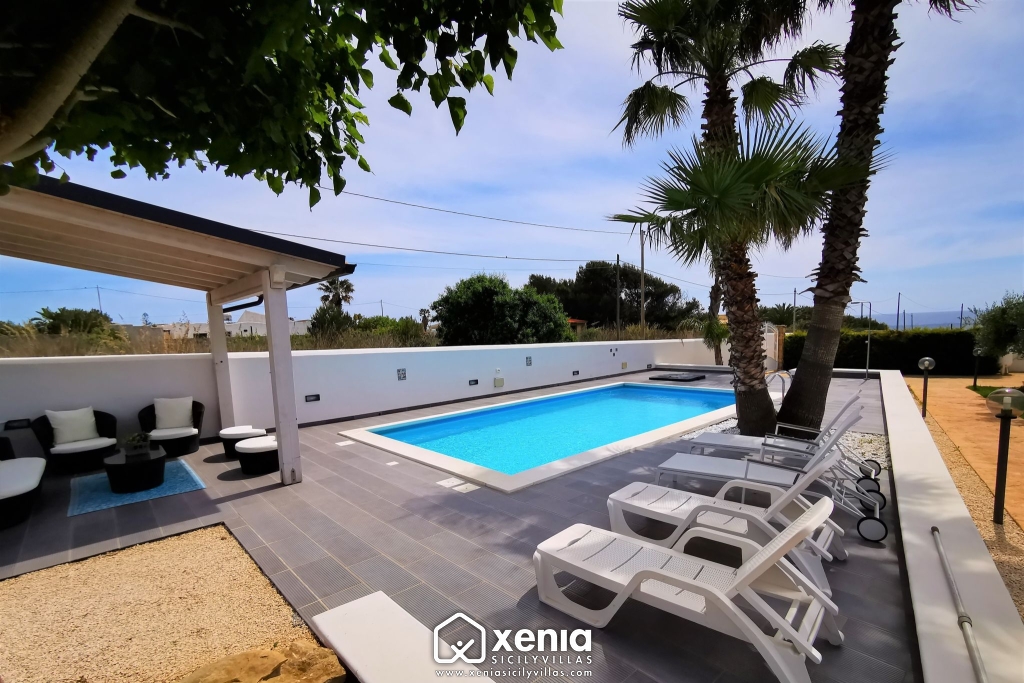 19-11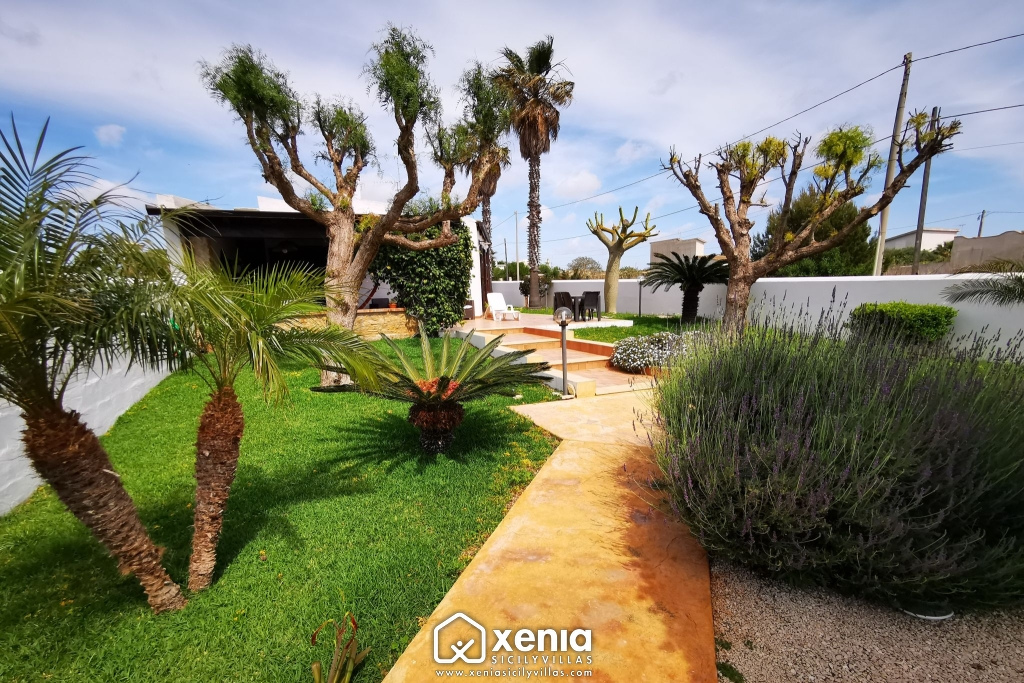 20-11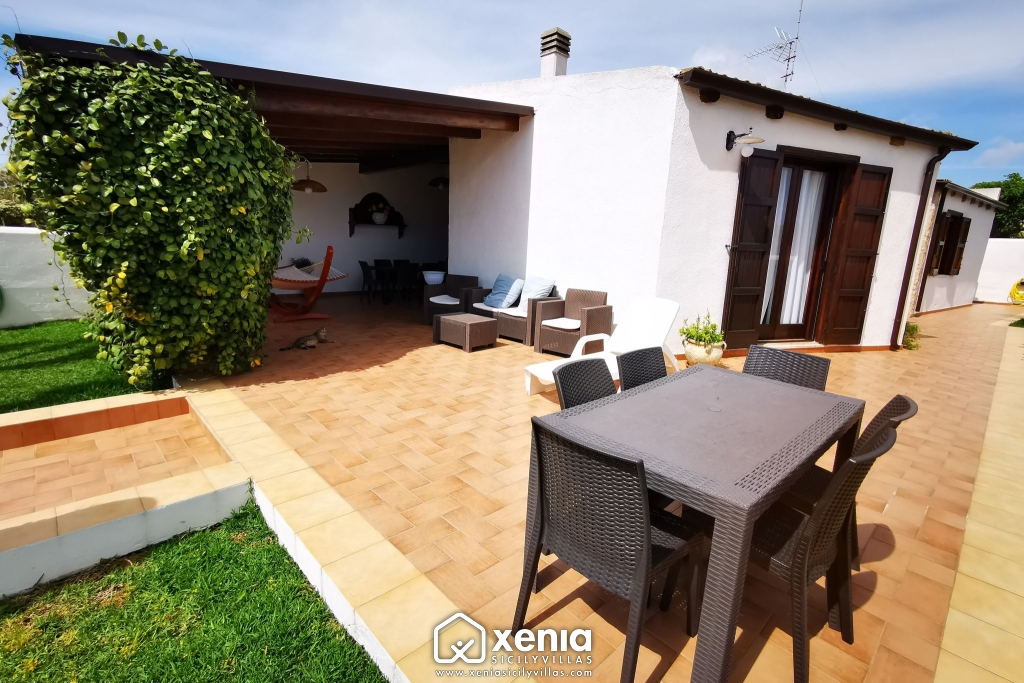 21-11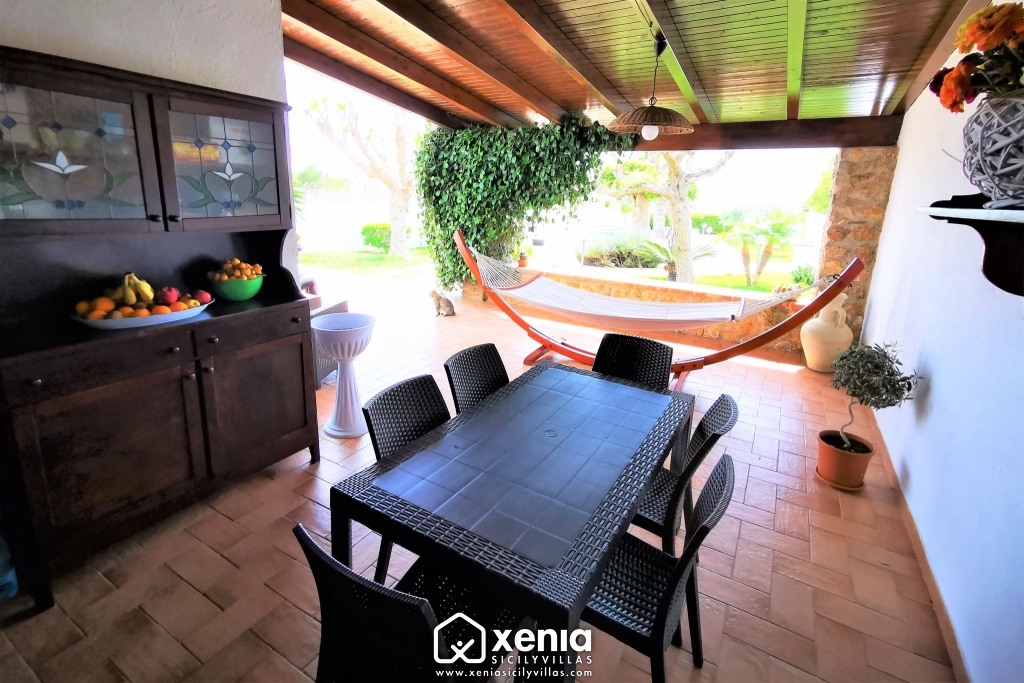 22-11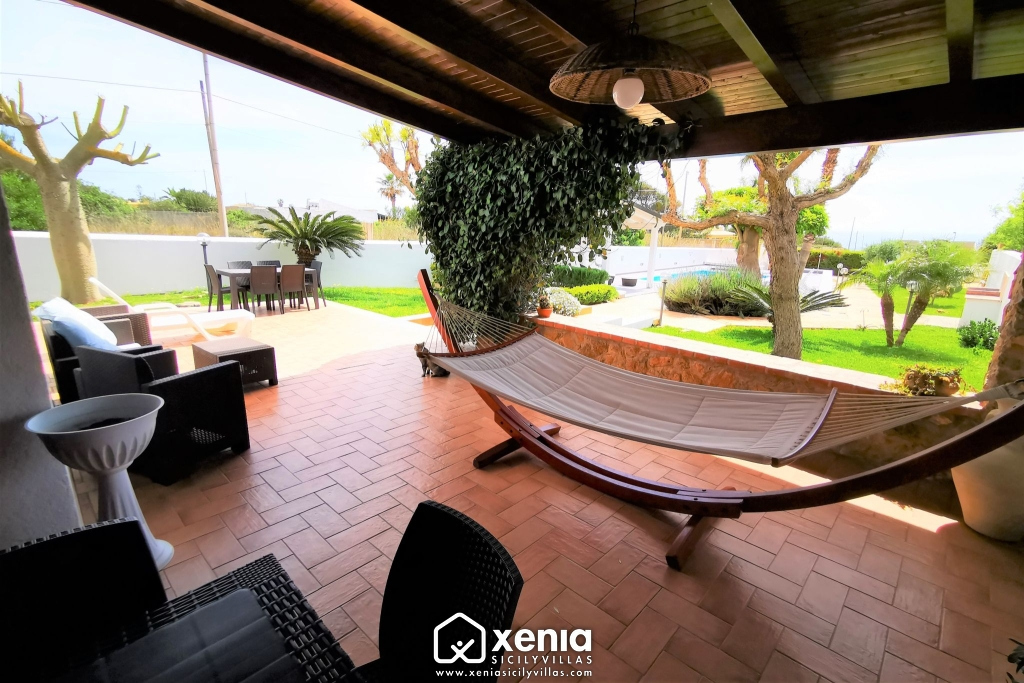 23-11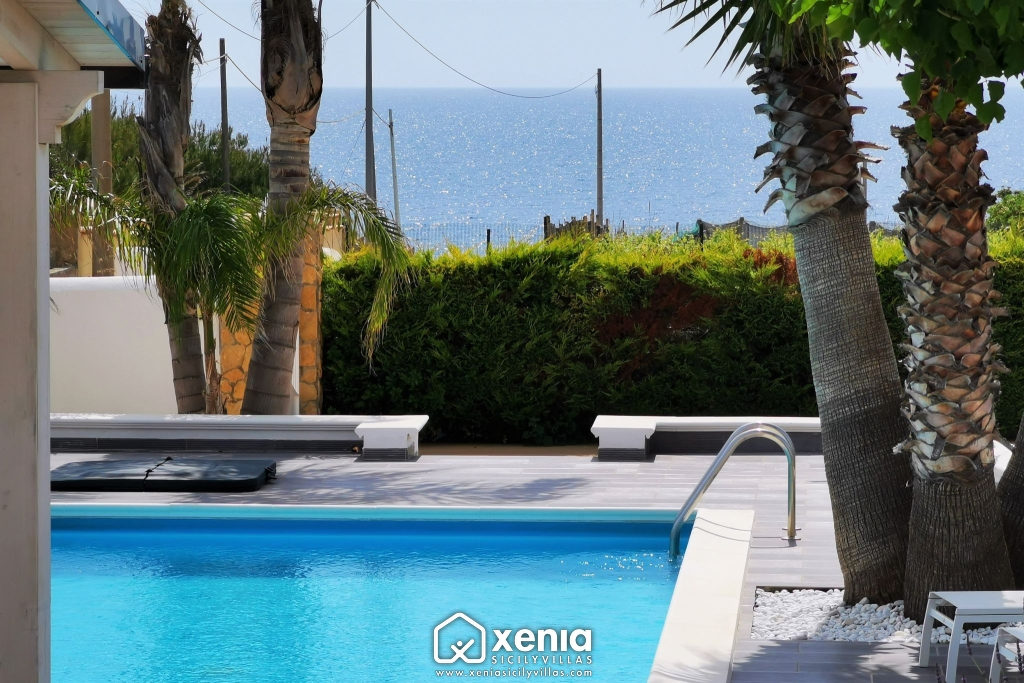 24-11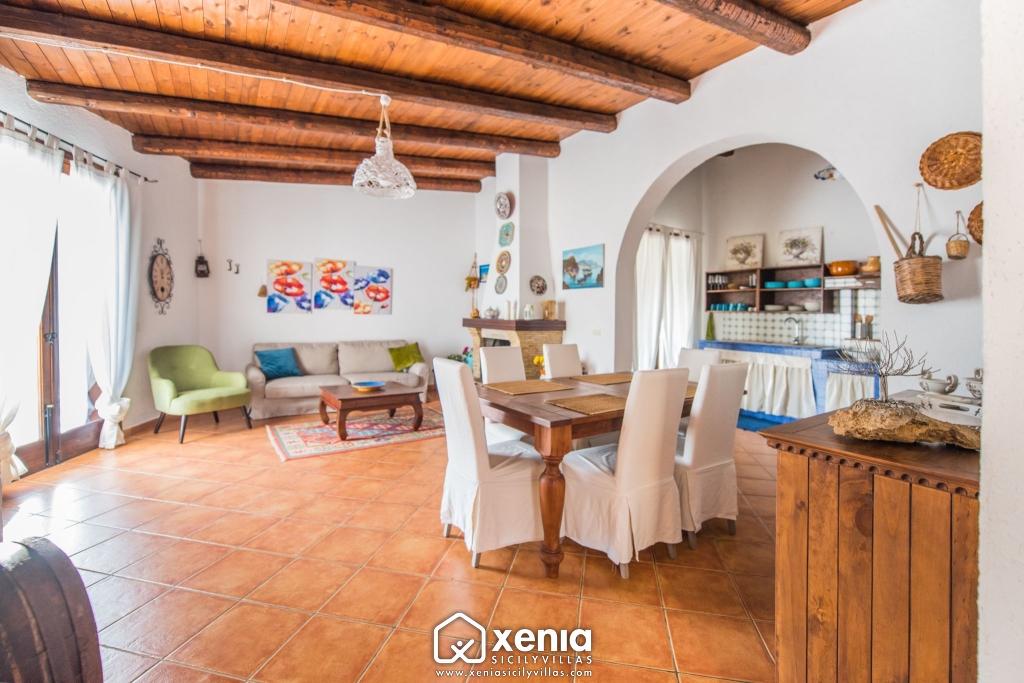 25-11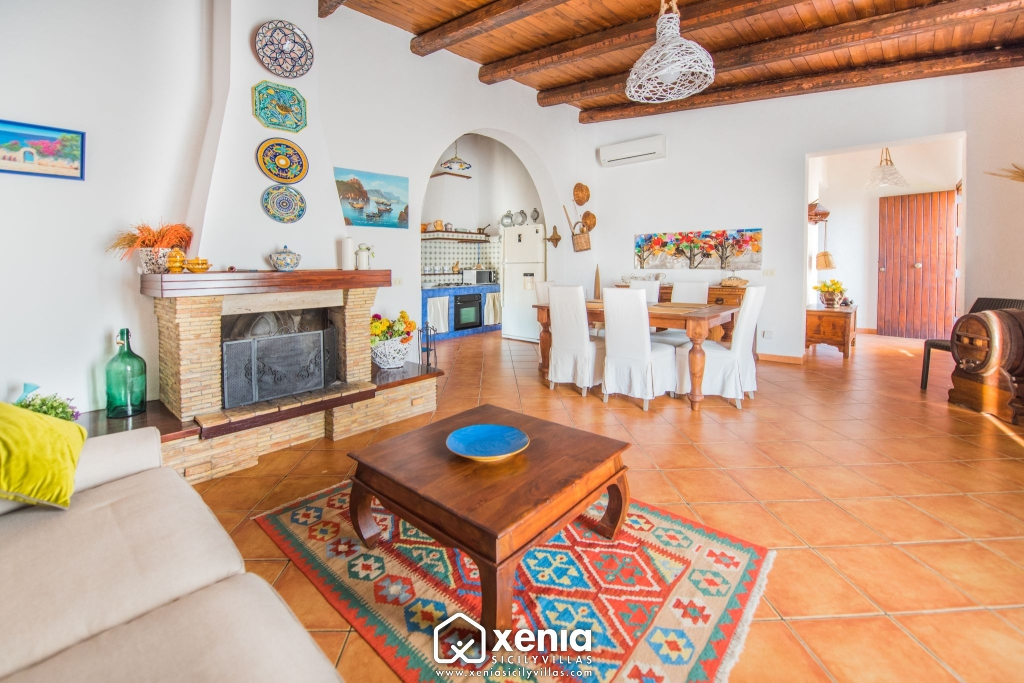 26-11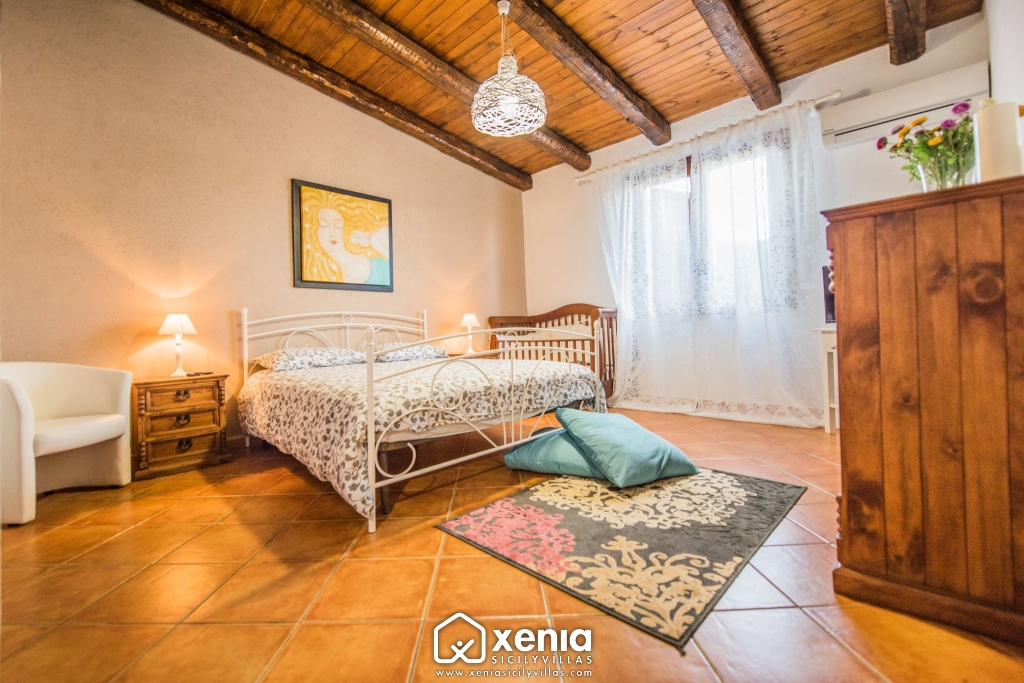 27-11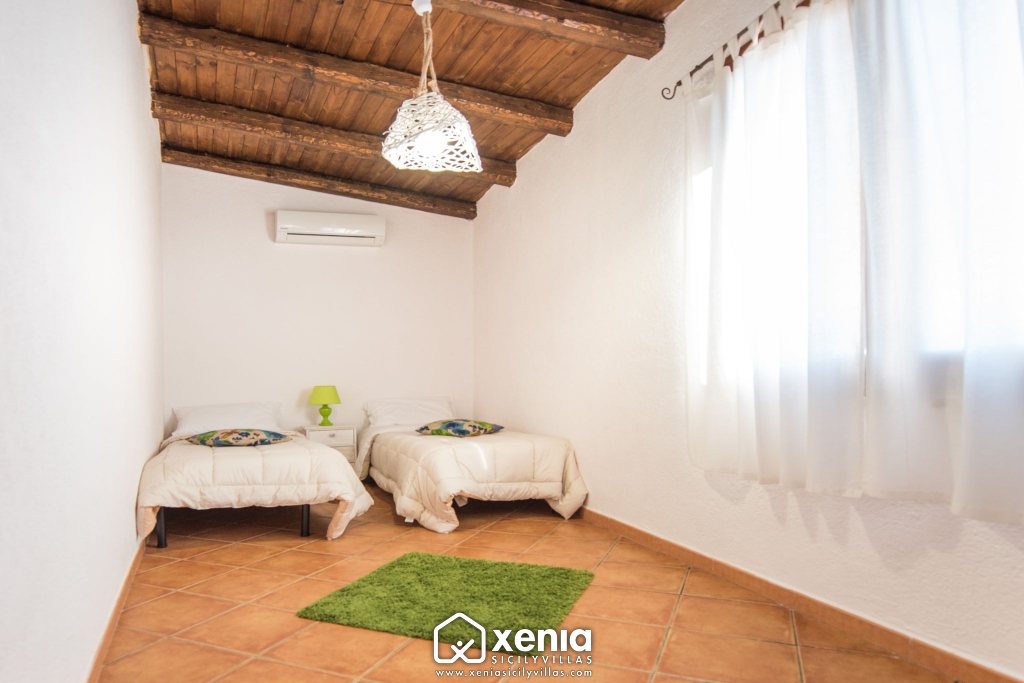 28-11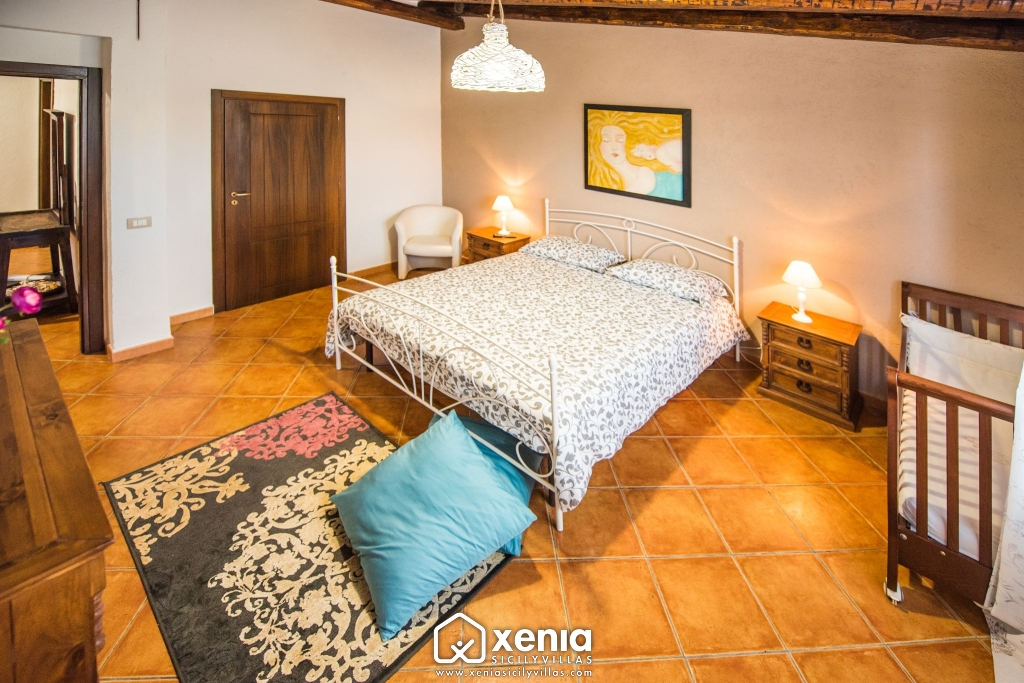 29-11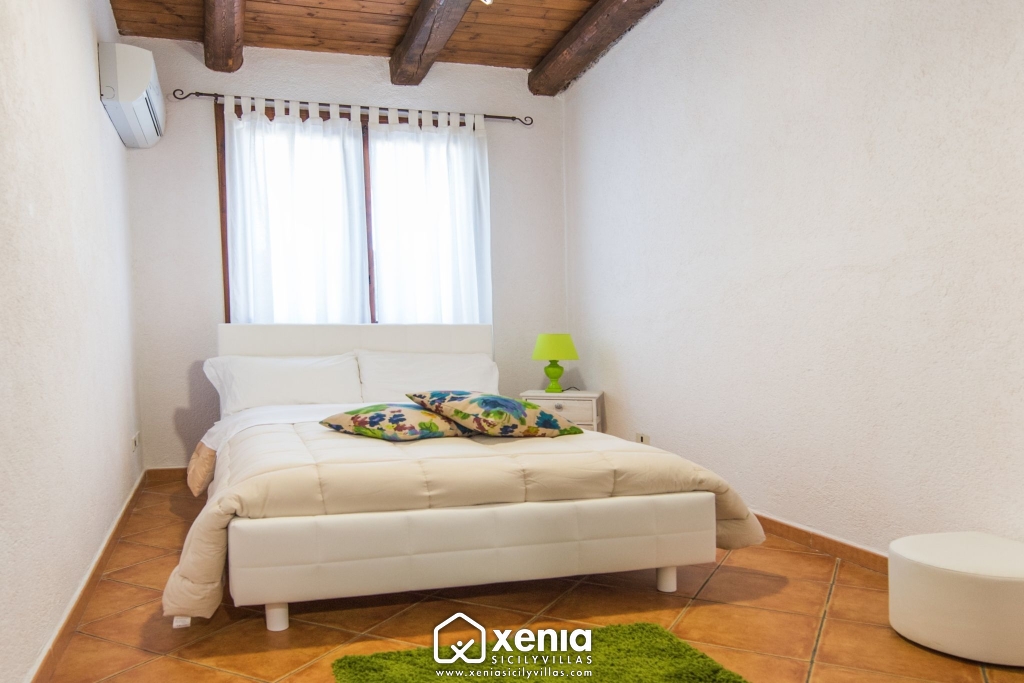 30-11
Interiors
A splendid detached villa for 6/8 people, Villa Barbera in Mazara del Vallo is located just 150 metres from the sea. With 3 air-conditioned bedrooms, 2 bathrooms, kitchen and living room, the villa also has 3 parking spaces on the grounds of the property and free Wi-Fi.

Exterior
Thanks to the private swimming pool (8m x 4m) with gazebo and sofas, the spacious garden (1000 sq.m.) with a sea view and barbecue area and veranda (45 sq.m.), the property is the perfect place to relax and enjoy the surrounding landscape.

Location
The villa is 4.5 km from the Old Town, and just 1.5 km from the nearest beach.
The Lago di Preola and Gorghi Tondi Nature Reserve is just 1 km away.
Selinunte is 30 km away, and Birgi airport in Trapani is 35 km from the villa.

Details
Reserved parking in a closed-off area is included with the booking of the villa. The area is not served by public transport, so we recommend hiring a car. We are, however, able to provide assistance for transport, such as taxi and/or shuttle services.
Guests booking the villa are entitled to a 10% discount on all the "Experiences" and "Services" proposed by Xenia Sicily Villas.