Bathrooms with Shower
5 bathrooms and 3 outdoor showers
Bedrooms
5 air-conditioned rooms
Maximum number of guests
8/10 Guests
Private swimming pool
Private 16m x 8m
Distance from the sea
750m from the sandy beach
Free Wifi connection
Free Wifi
Air conditioning
Air-conditioned spaces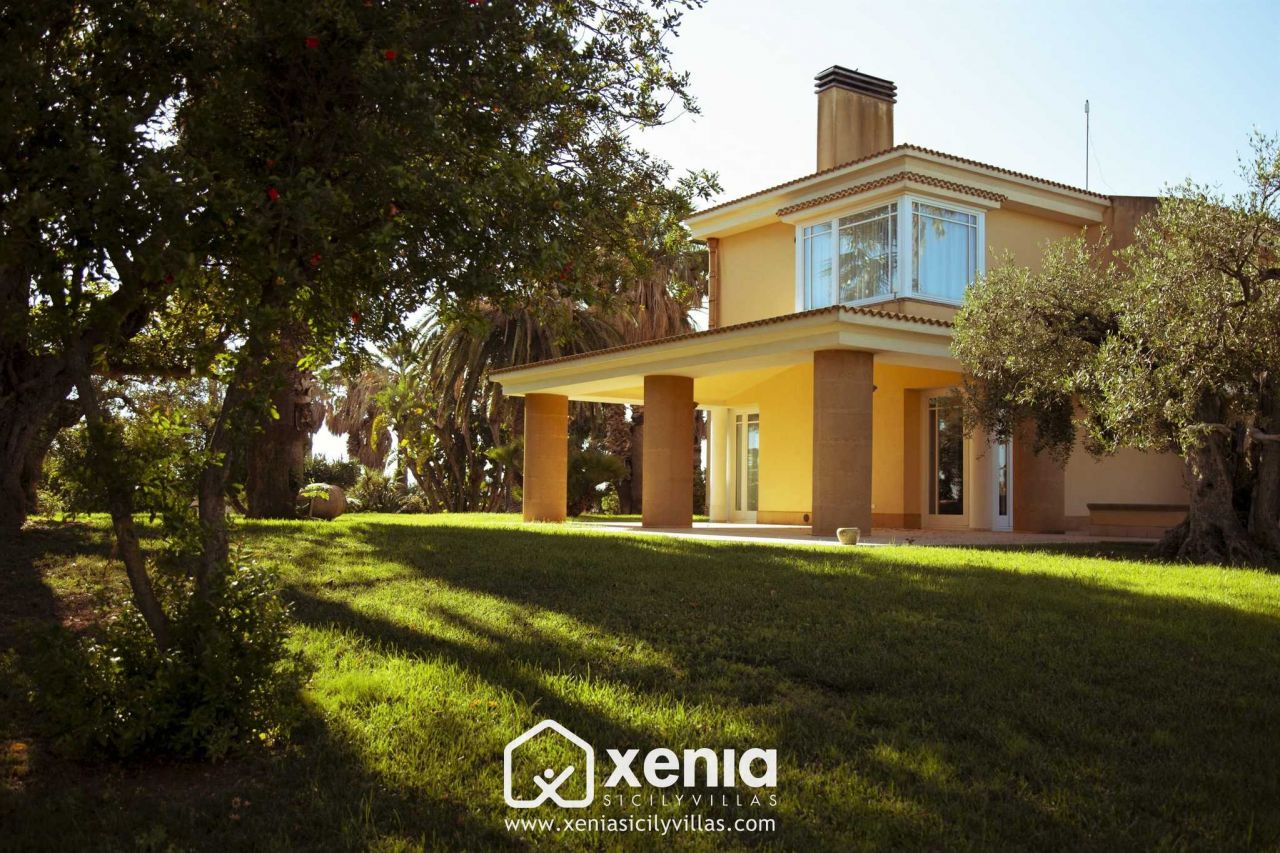 1-103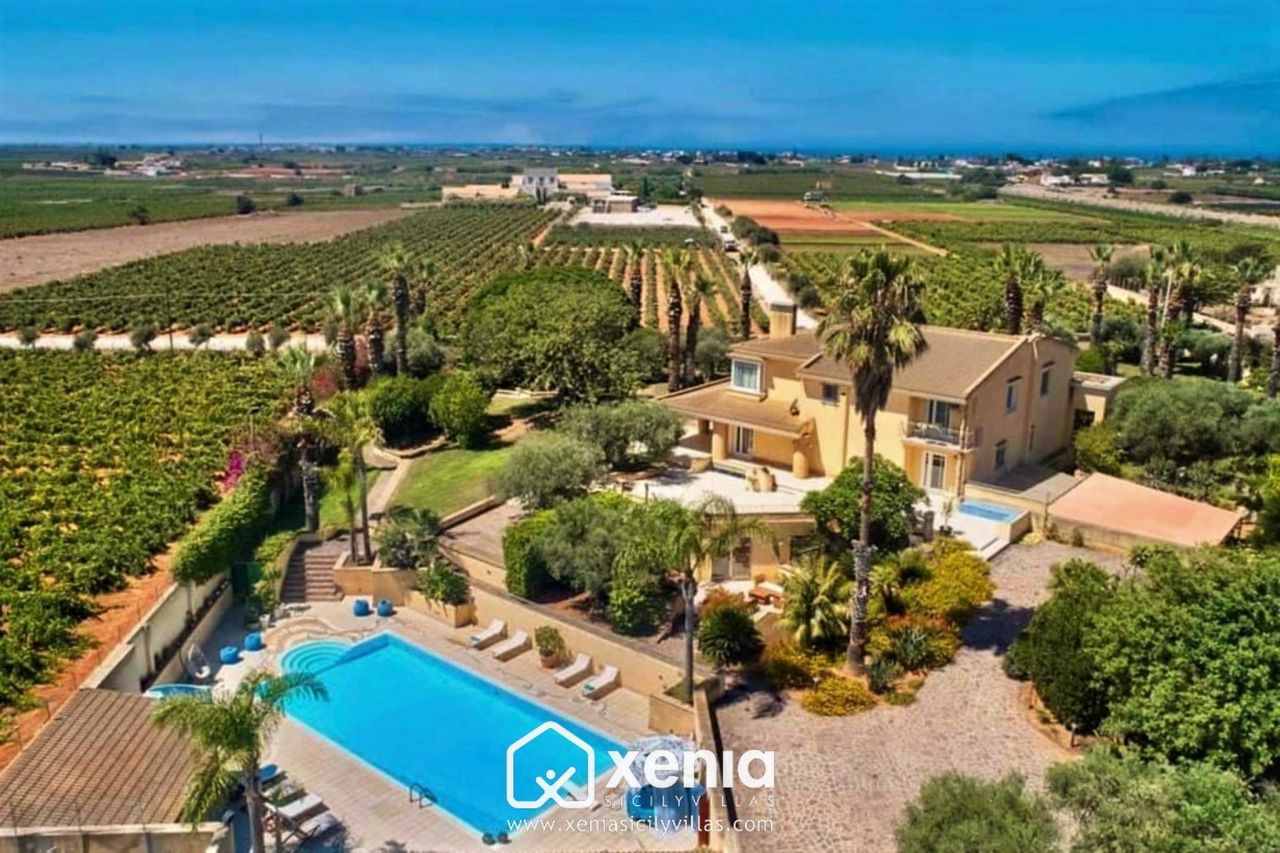 1-103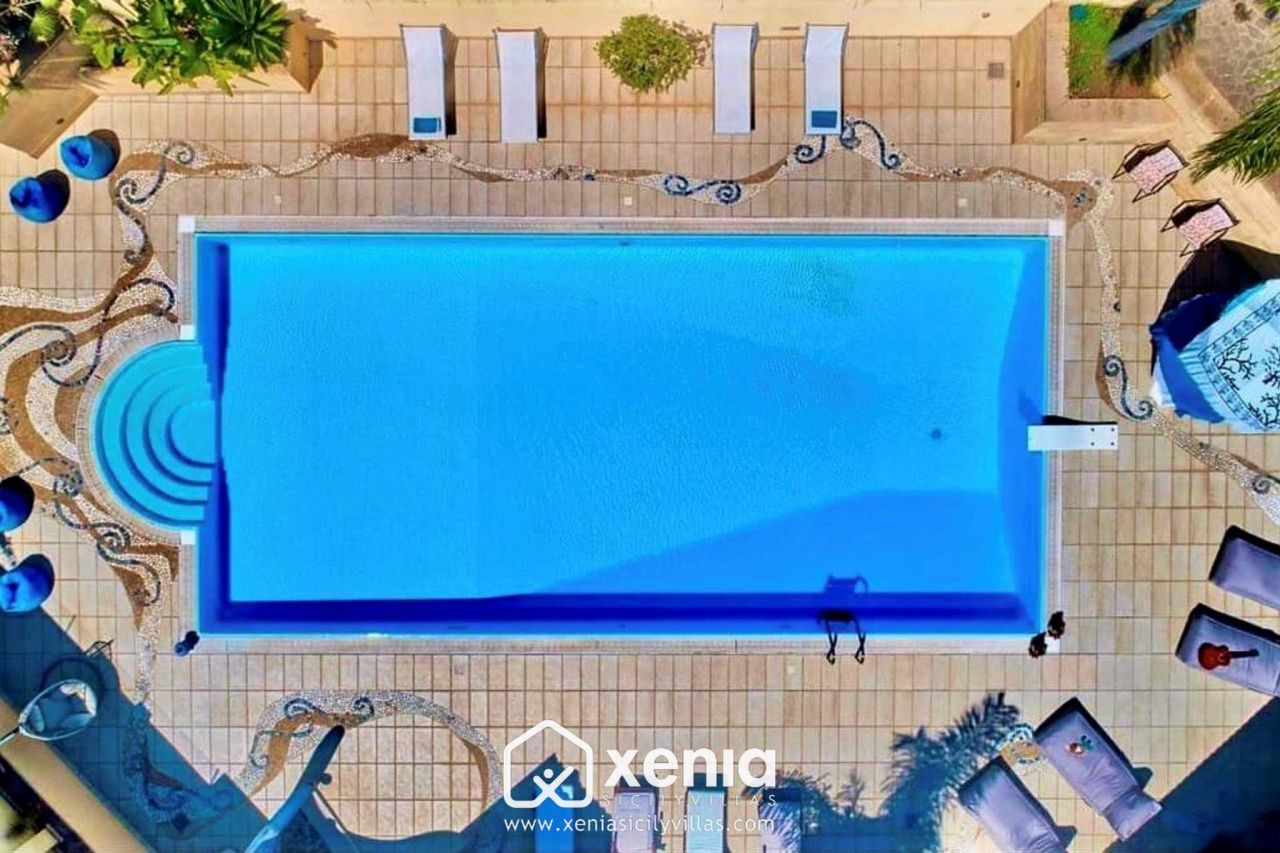 2-103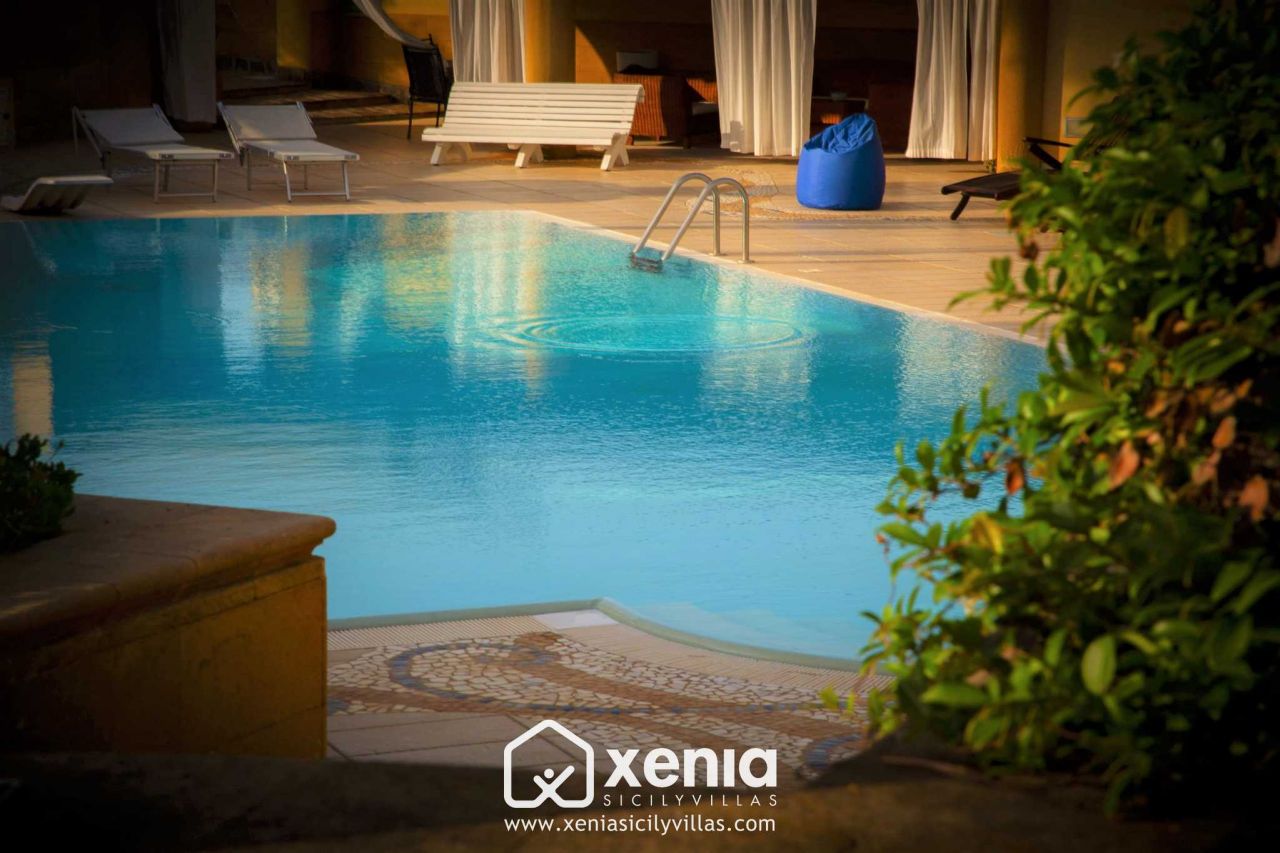 2-103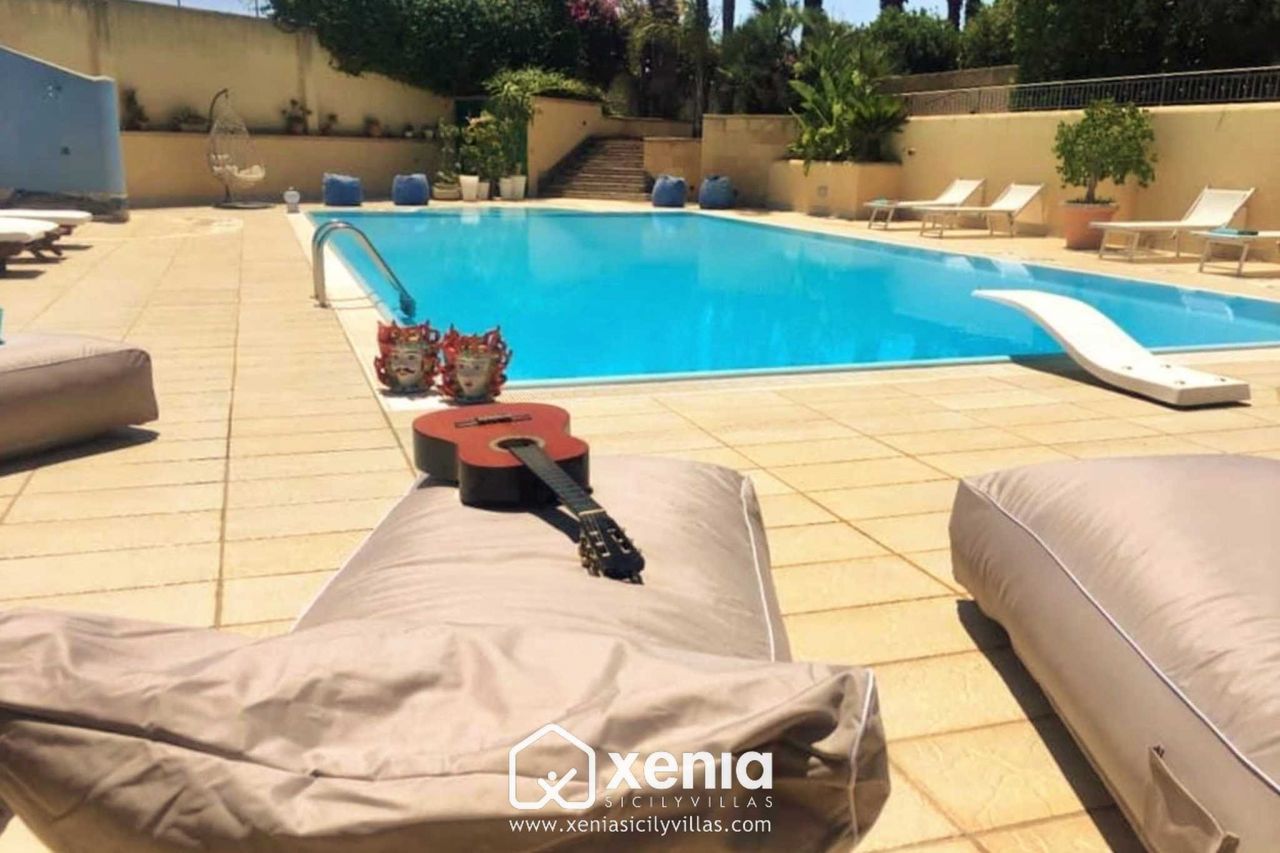 3-103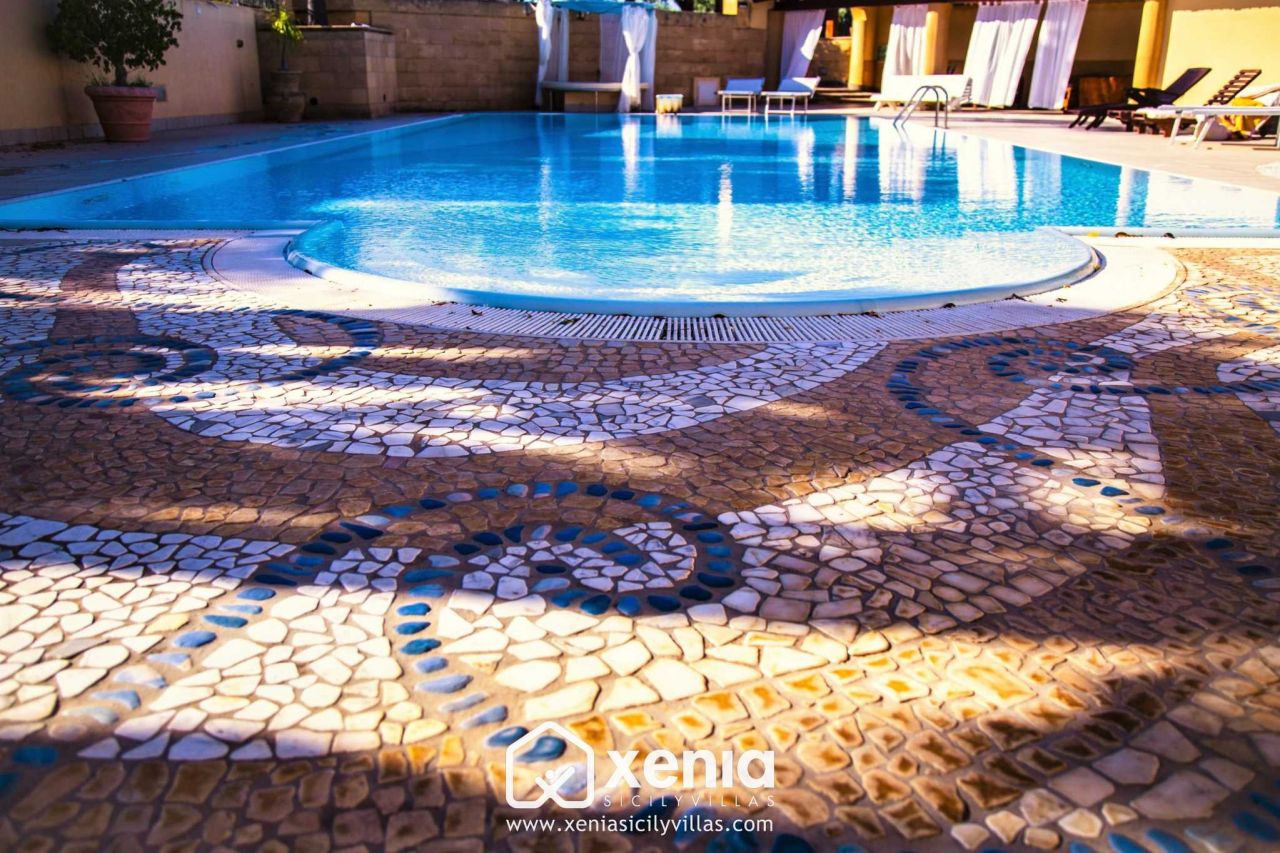 3-103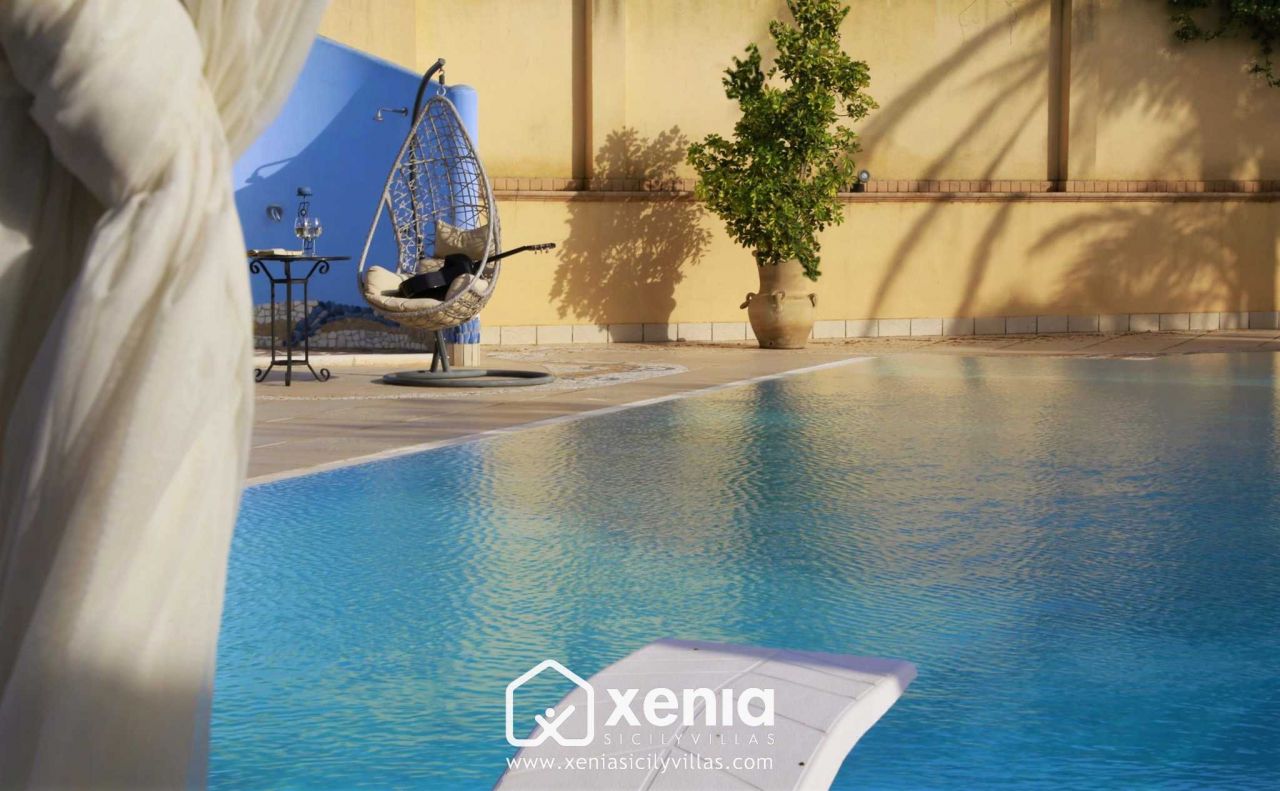 6-103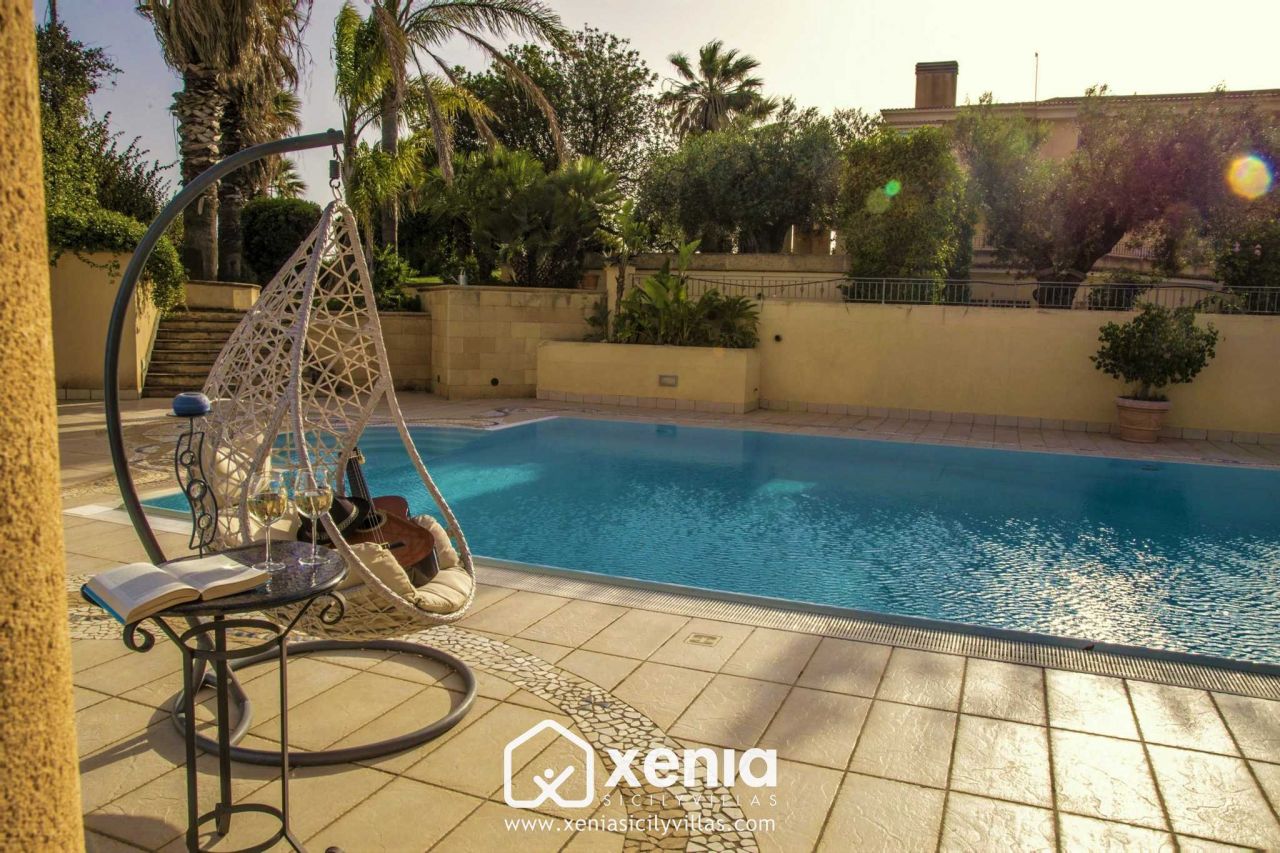 7-103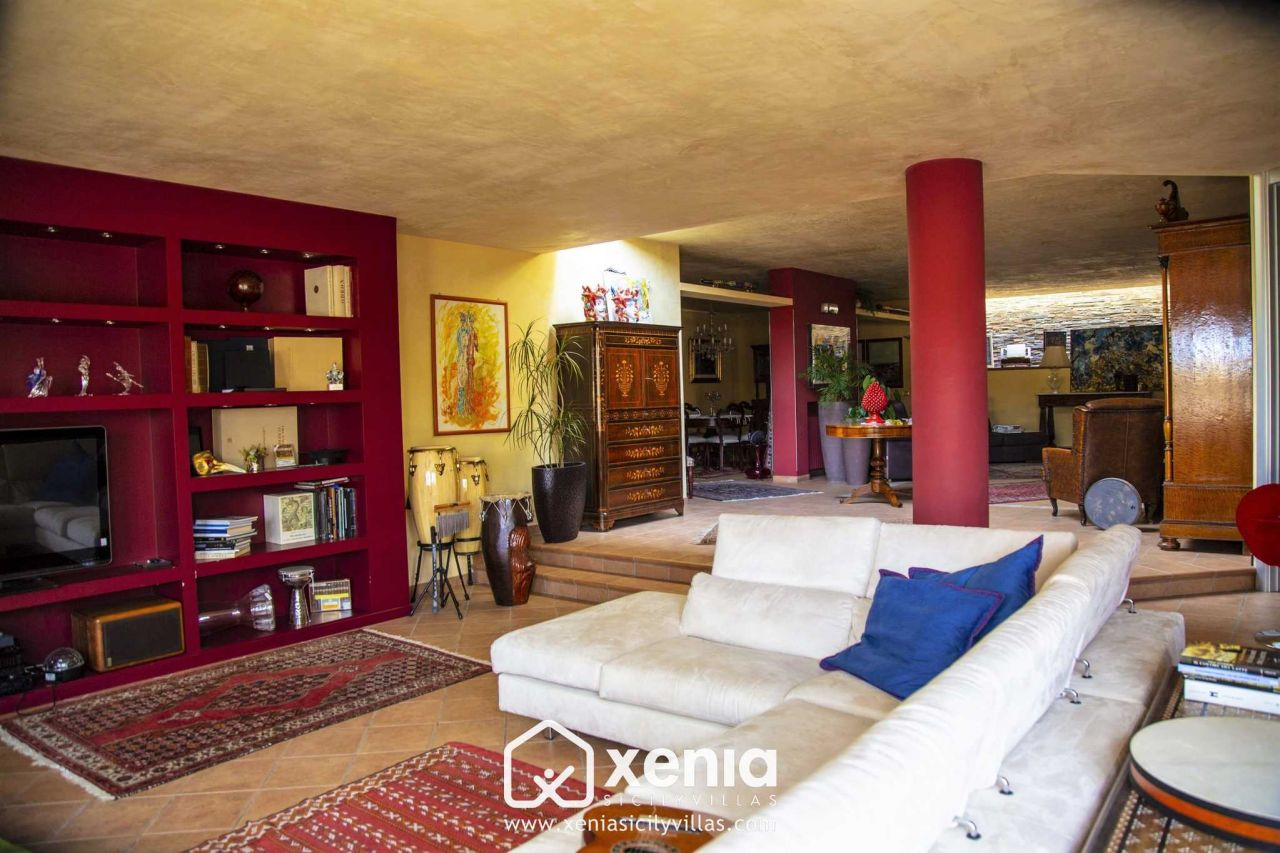 10-103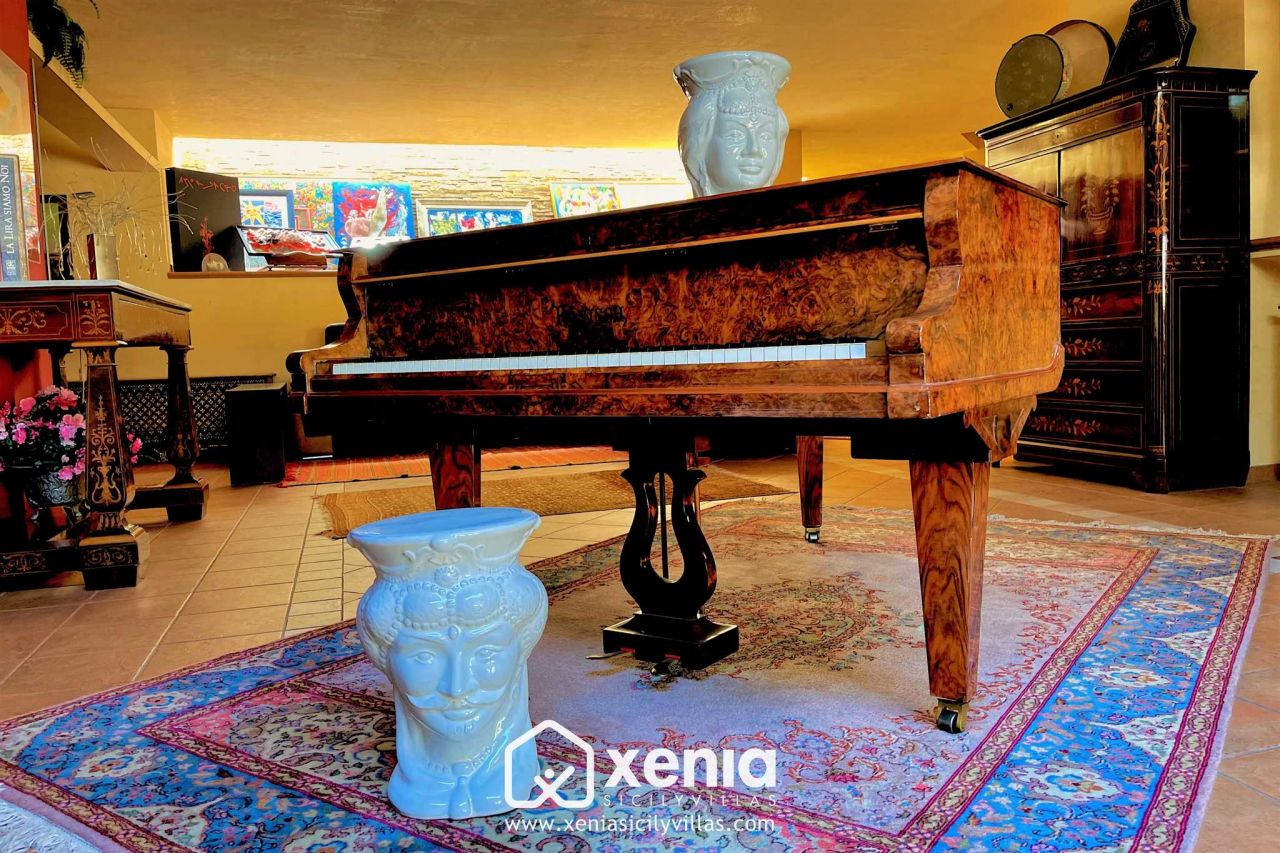 11-103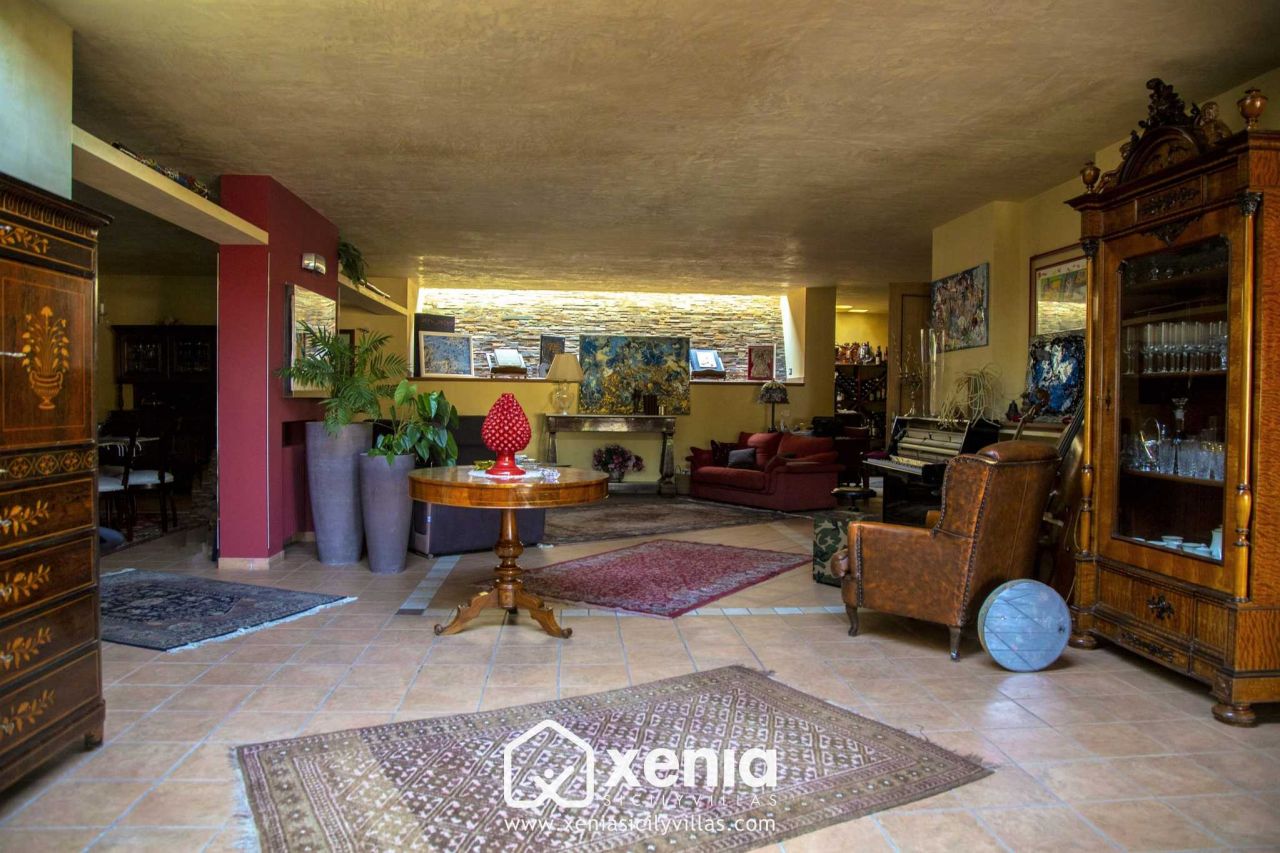 11-103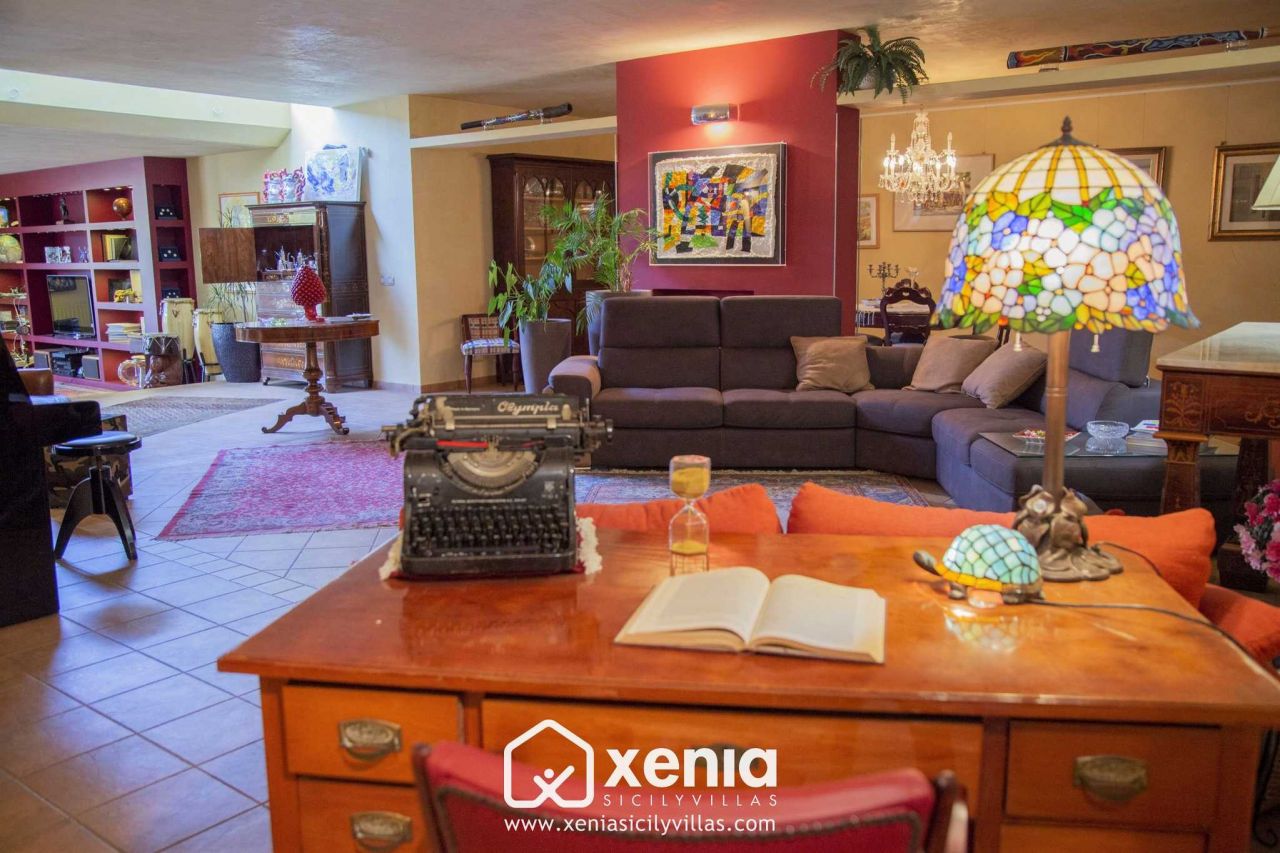 12-103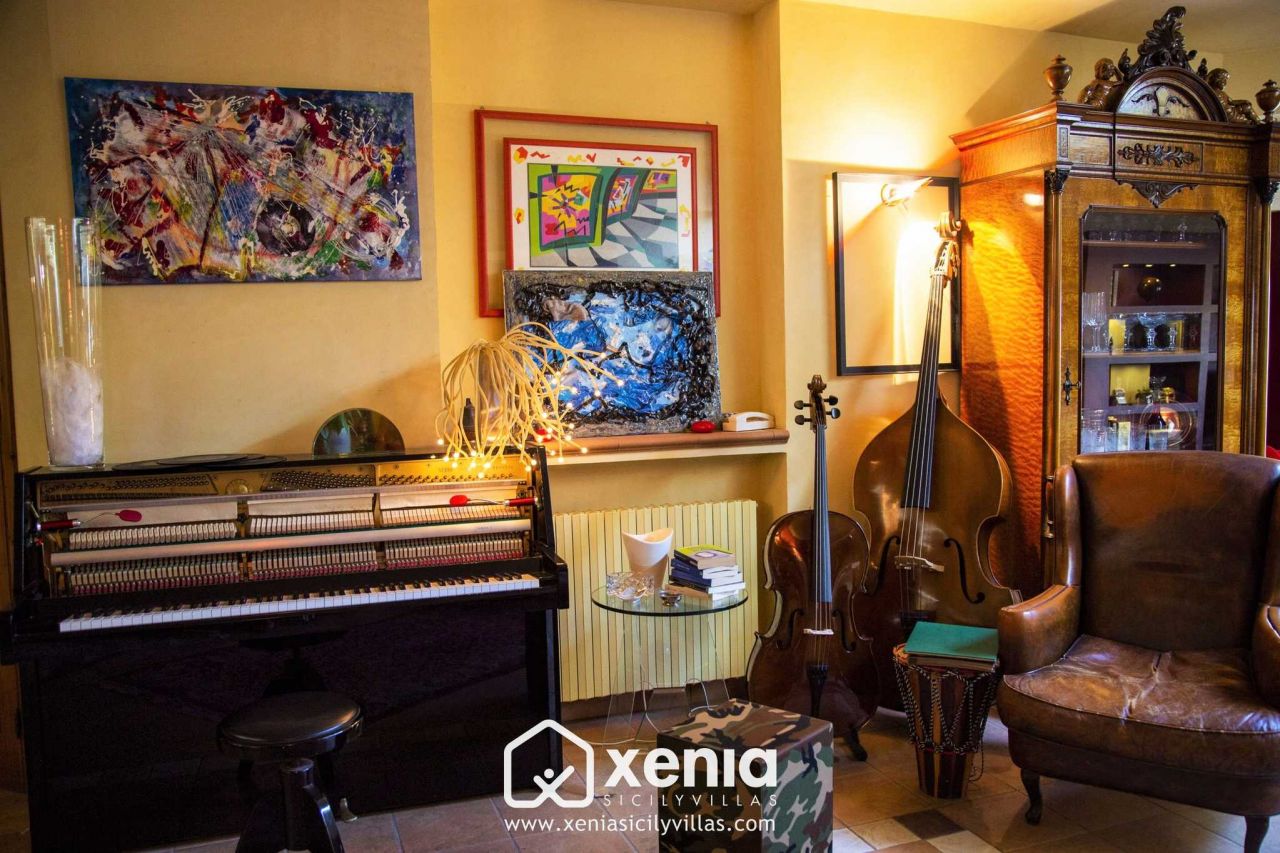 13-103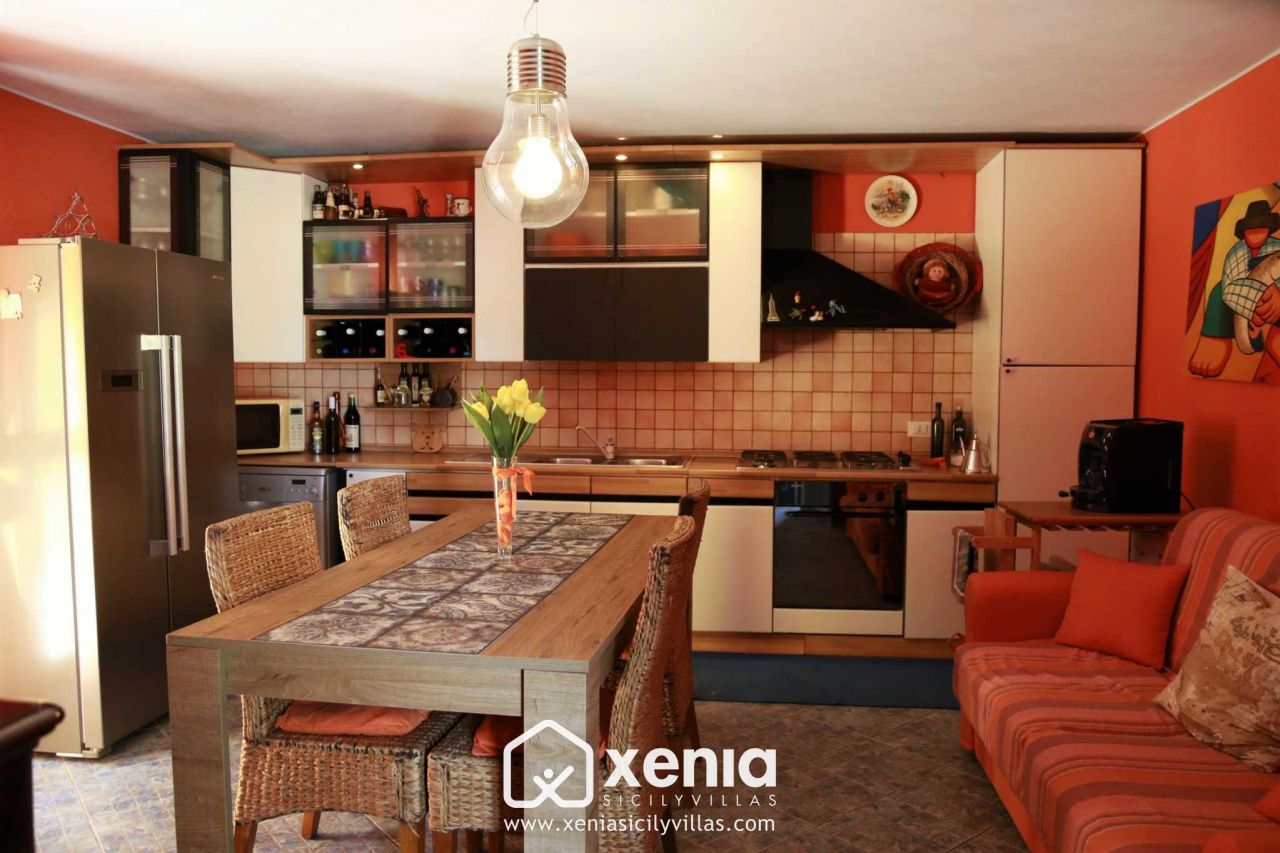 14-103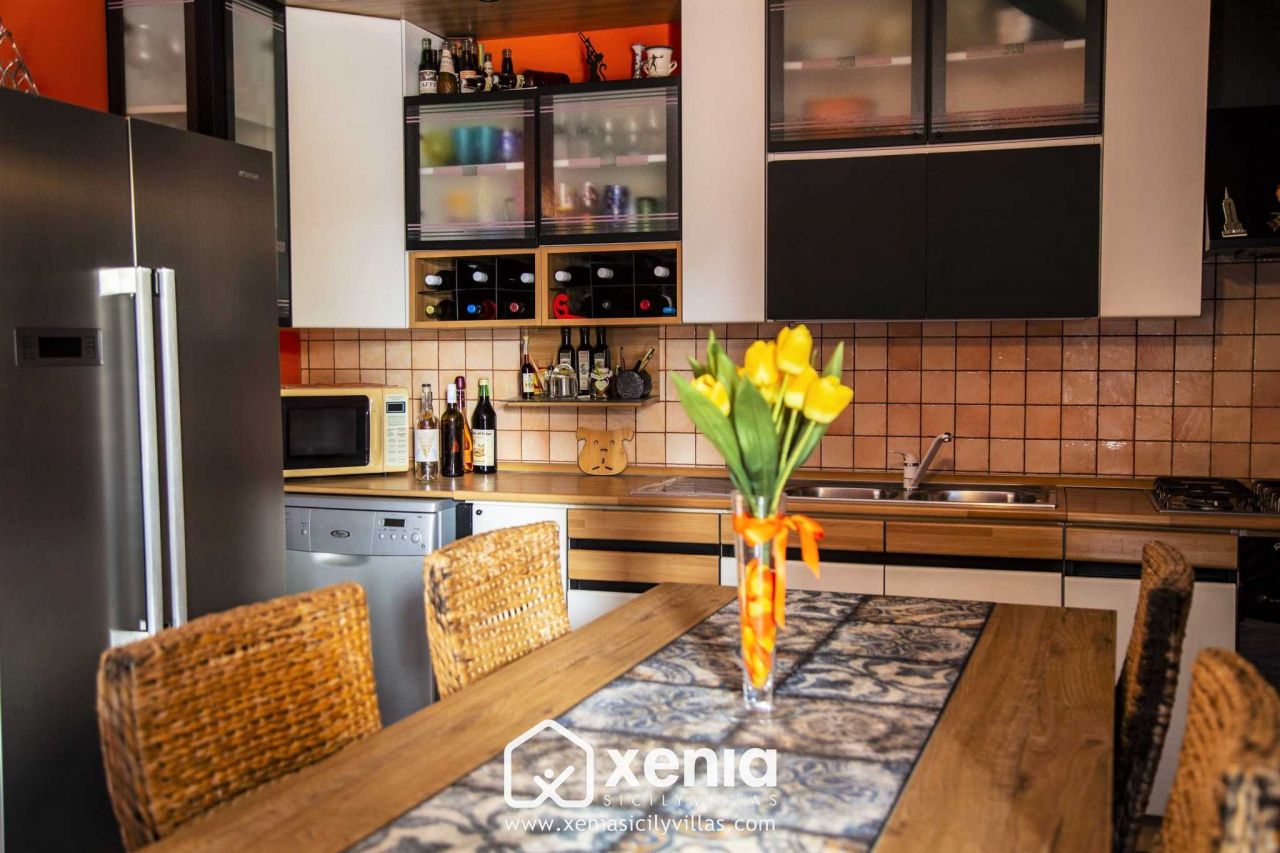 15-103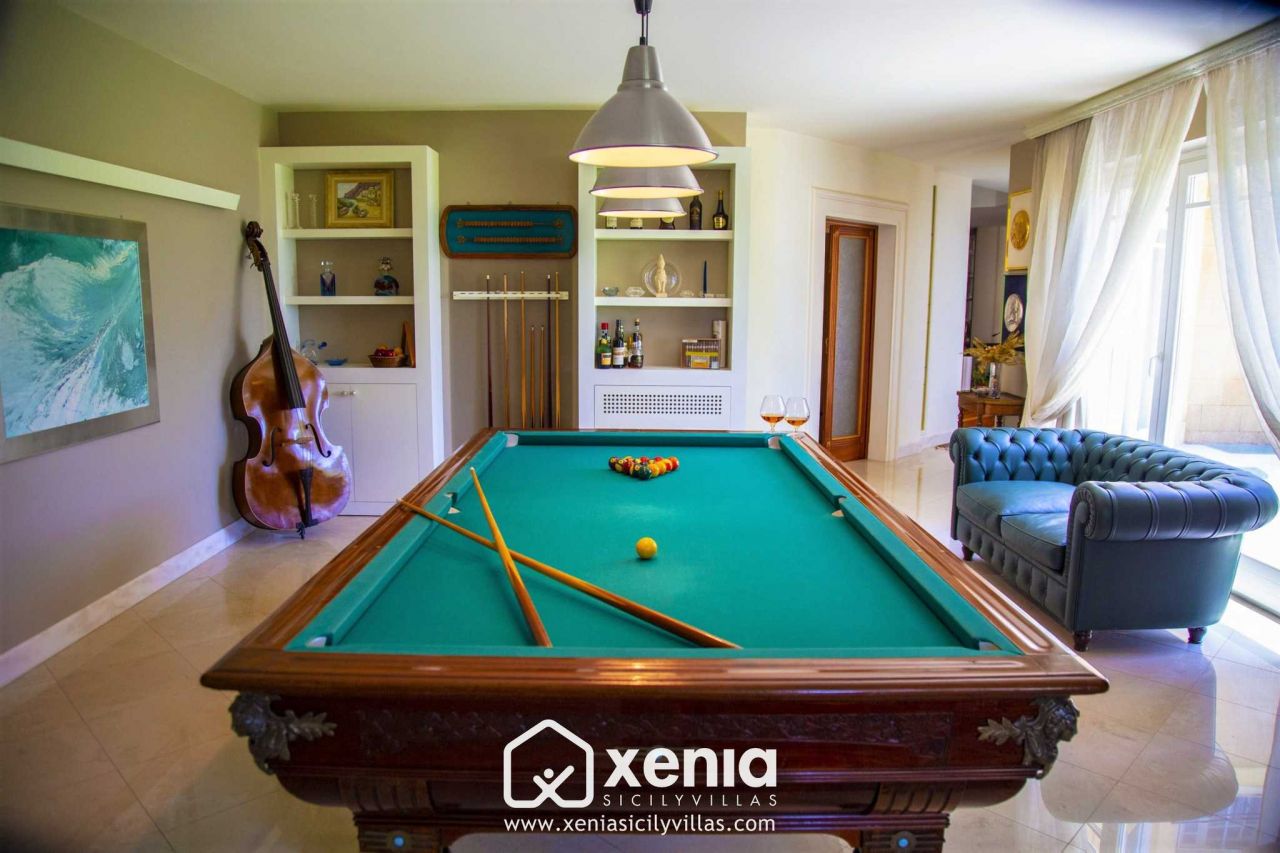 16-103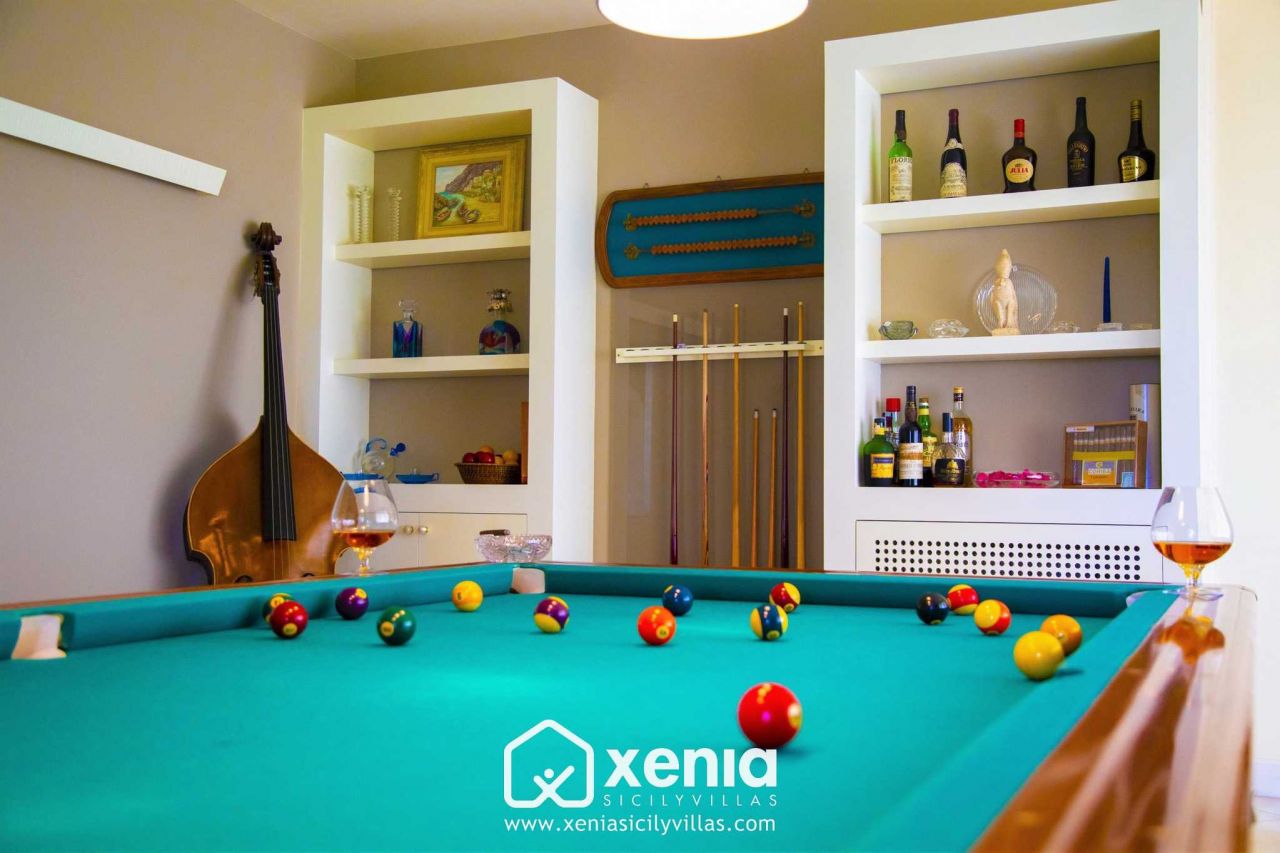 17-103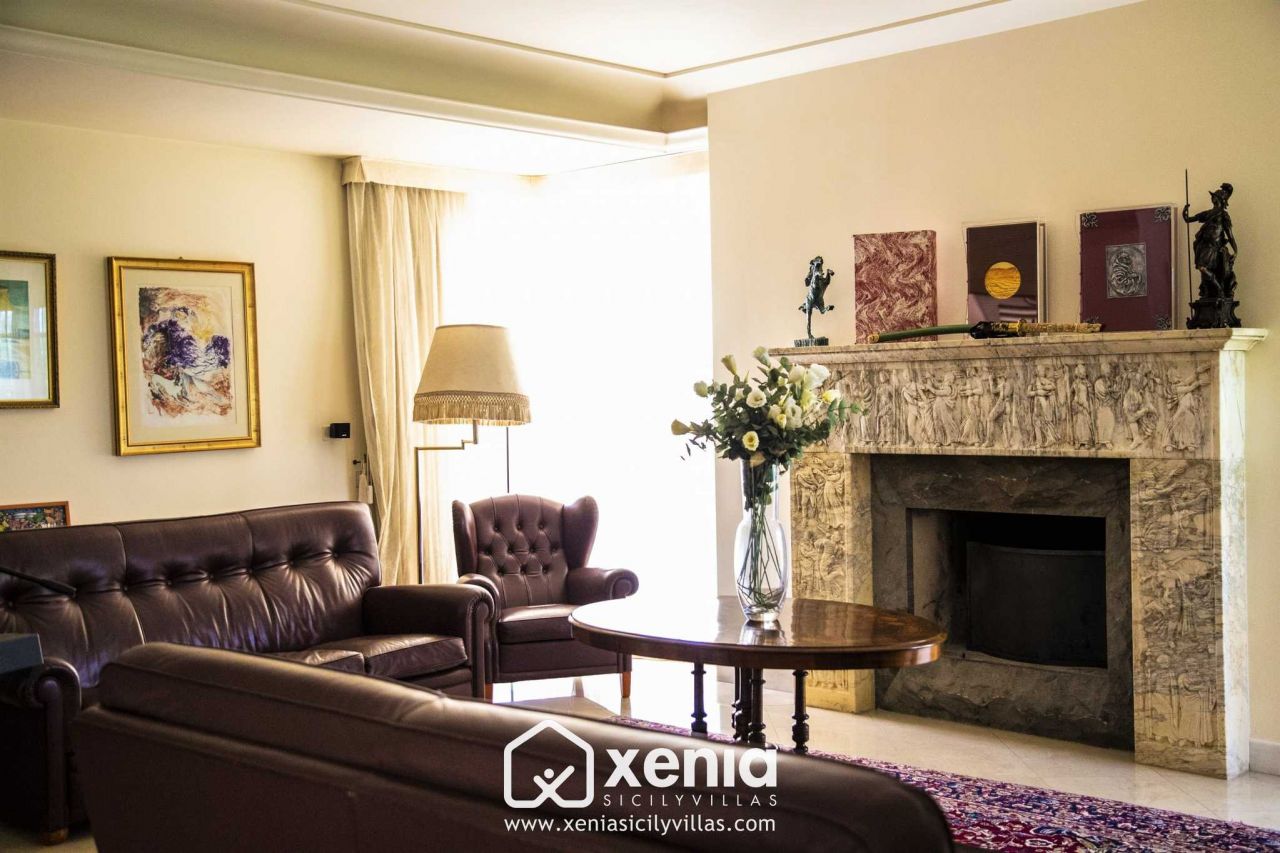 18-103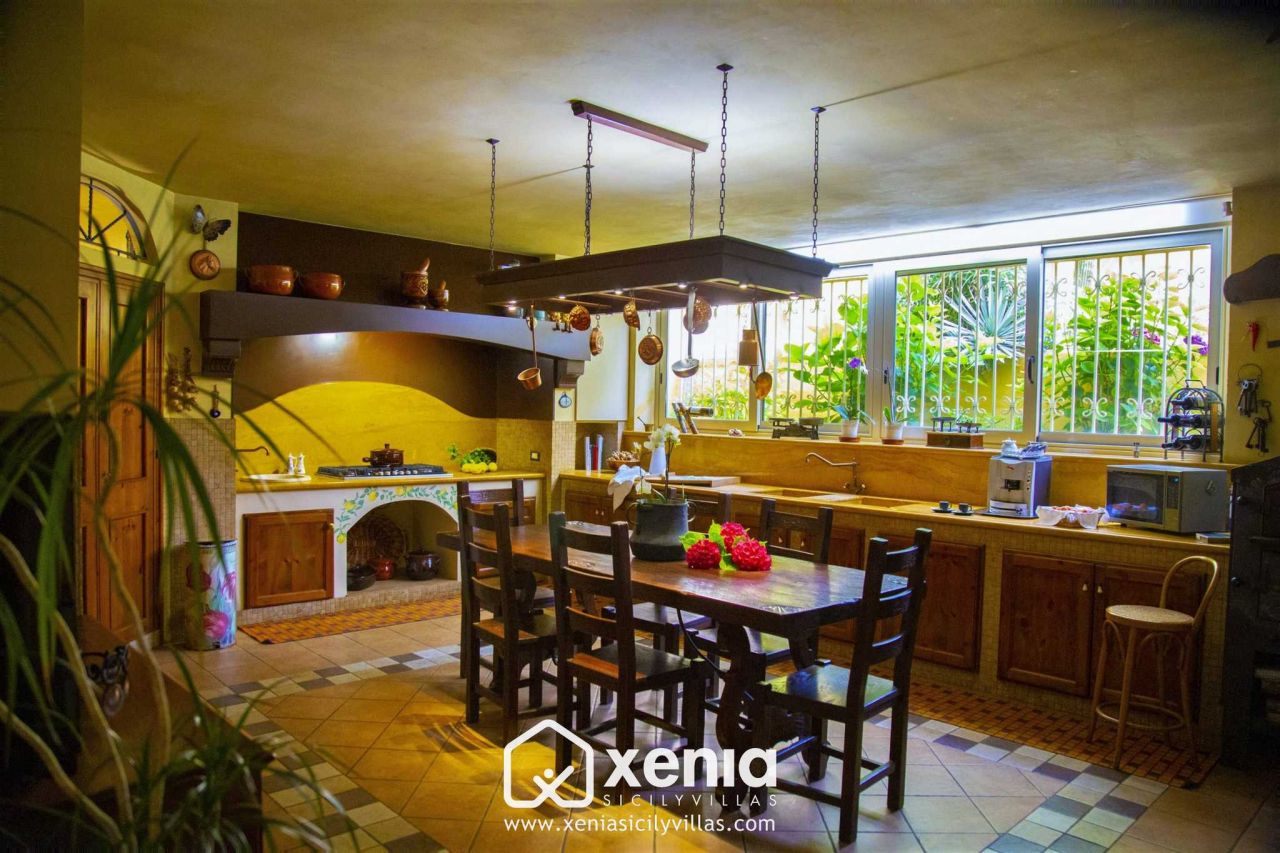 19-103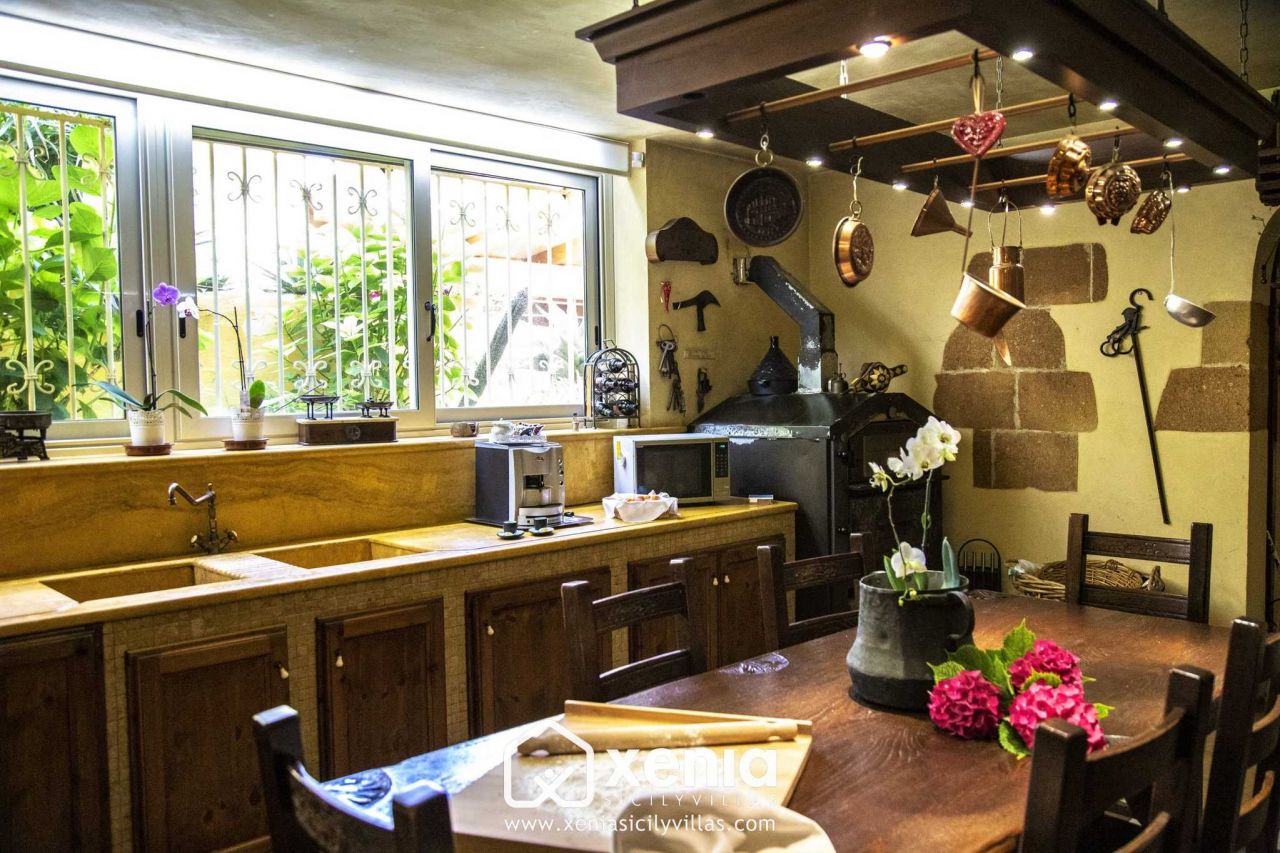 20-103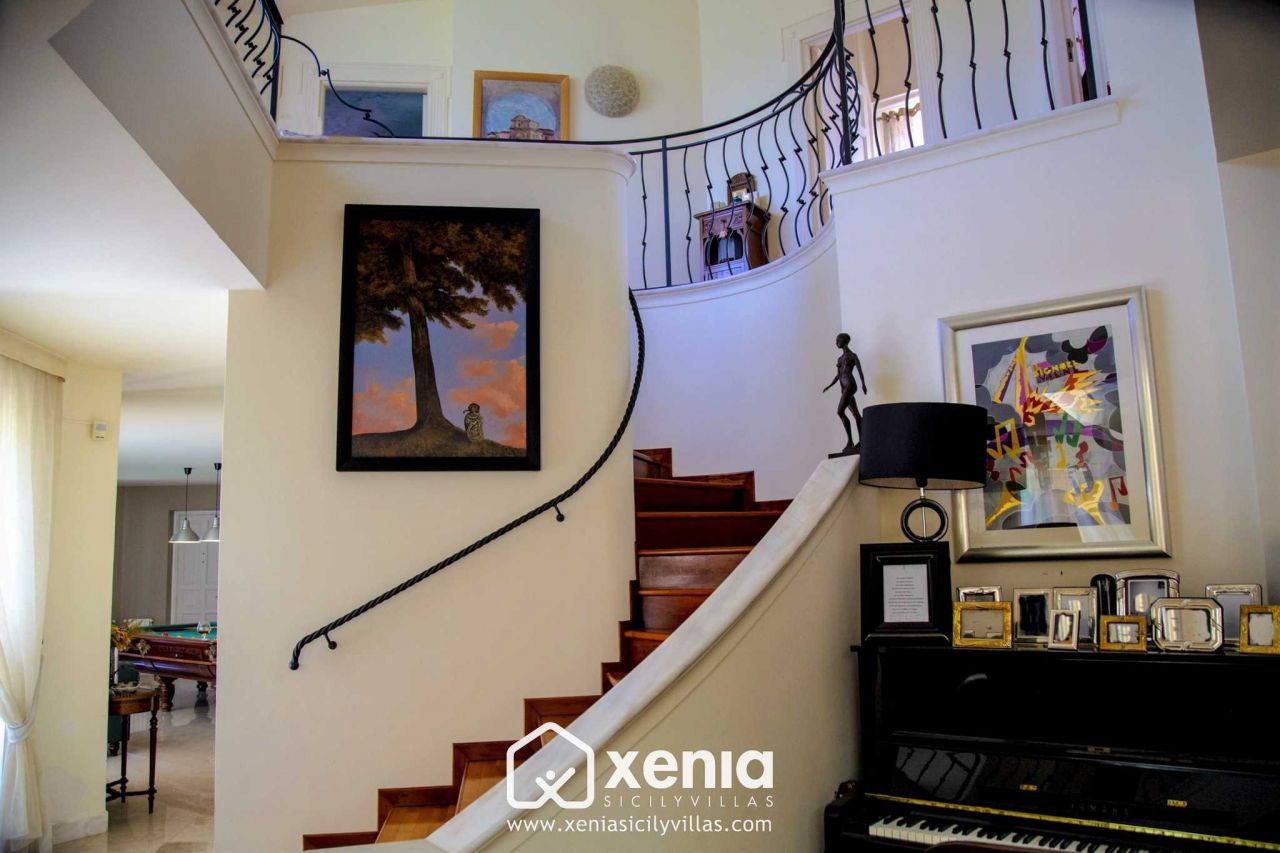 21-103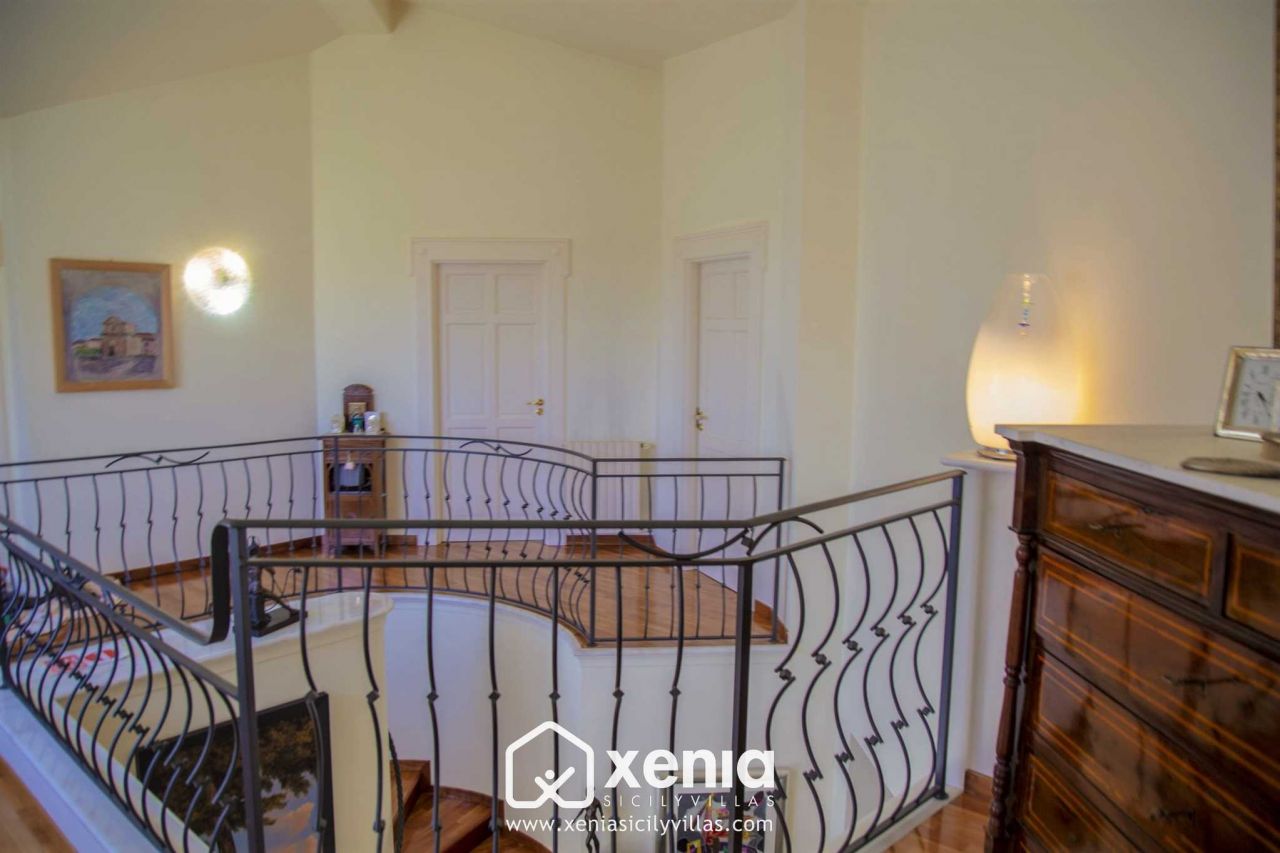 22-103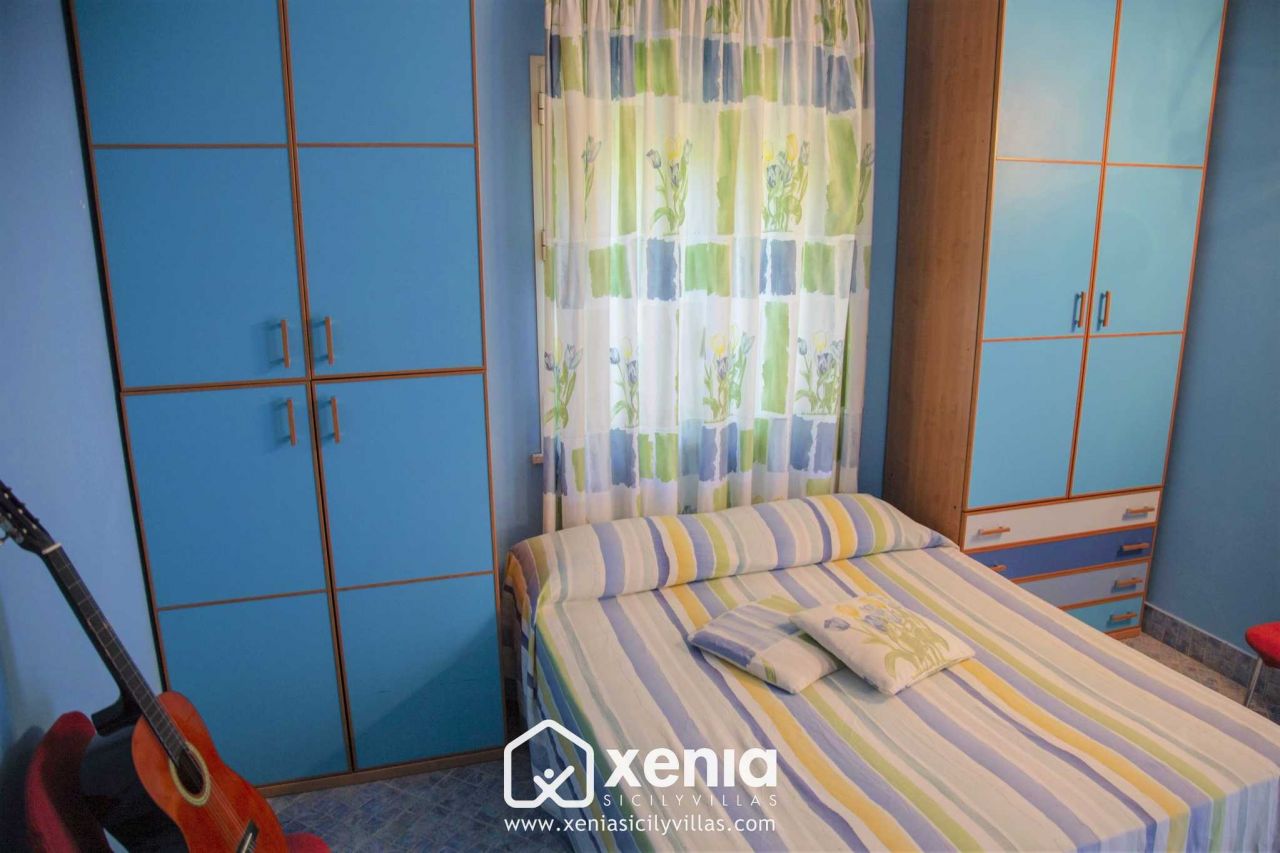 23-103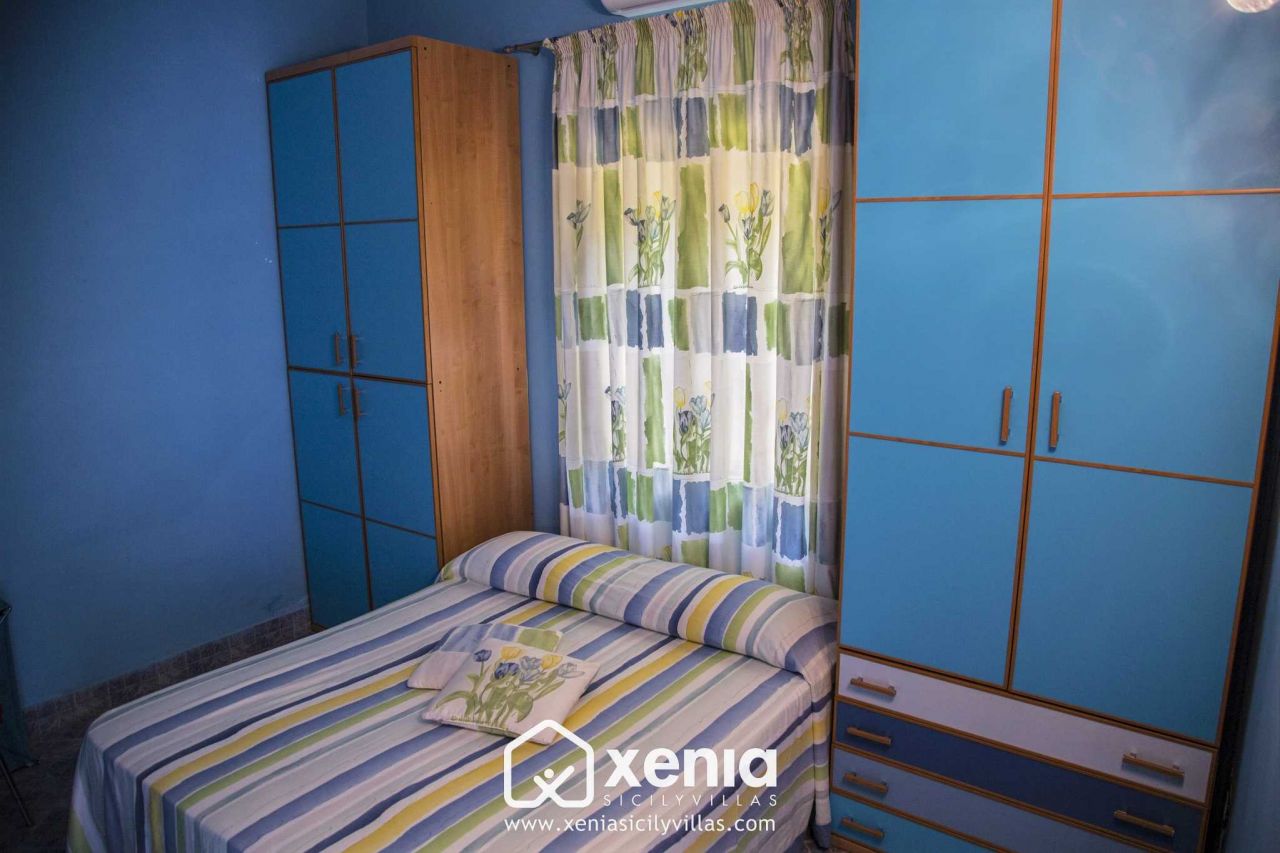 24-103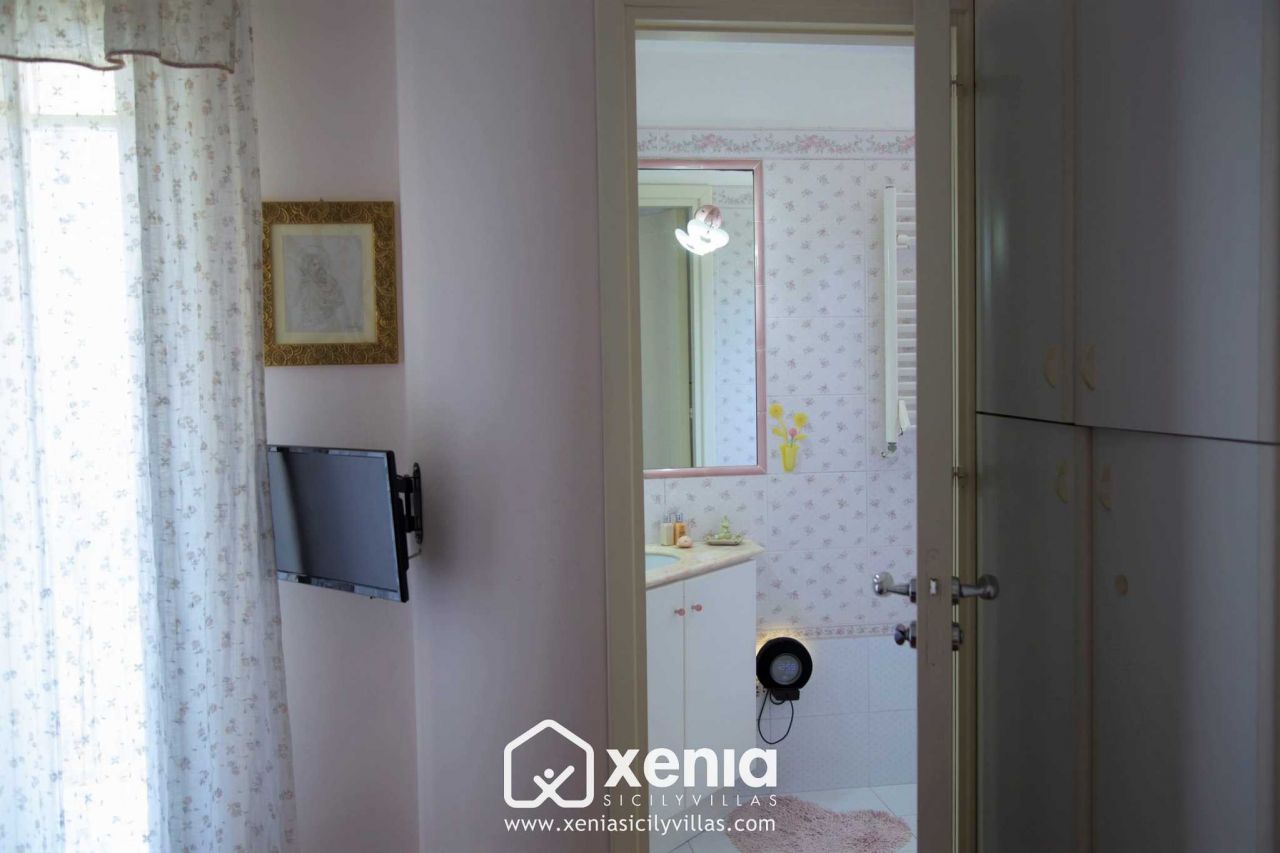 25-103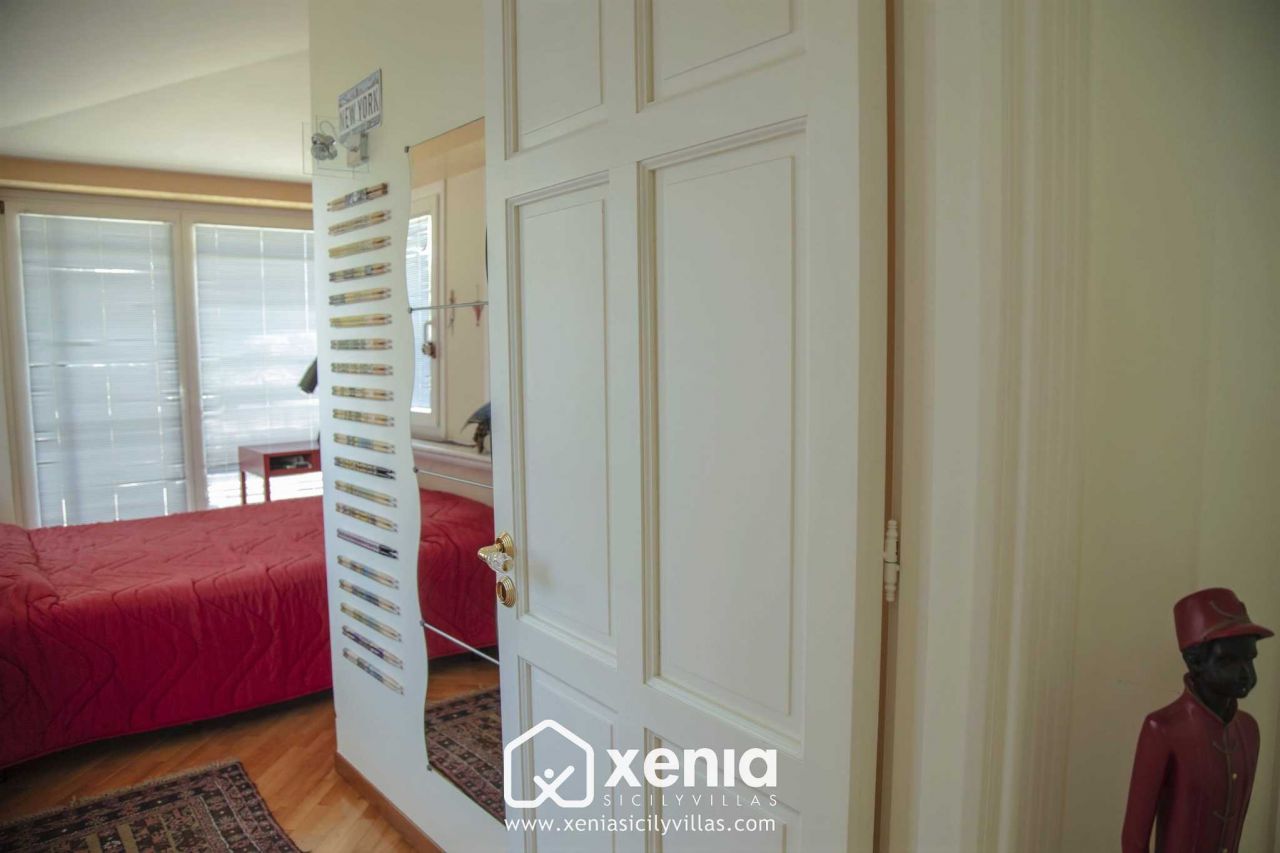 26-103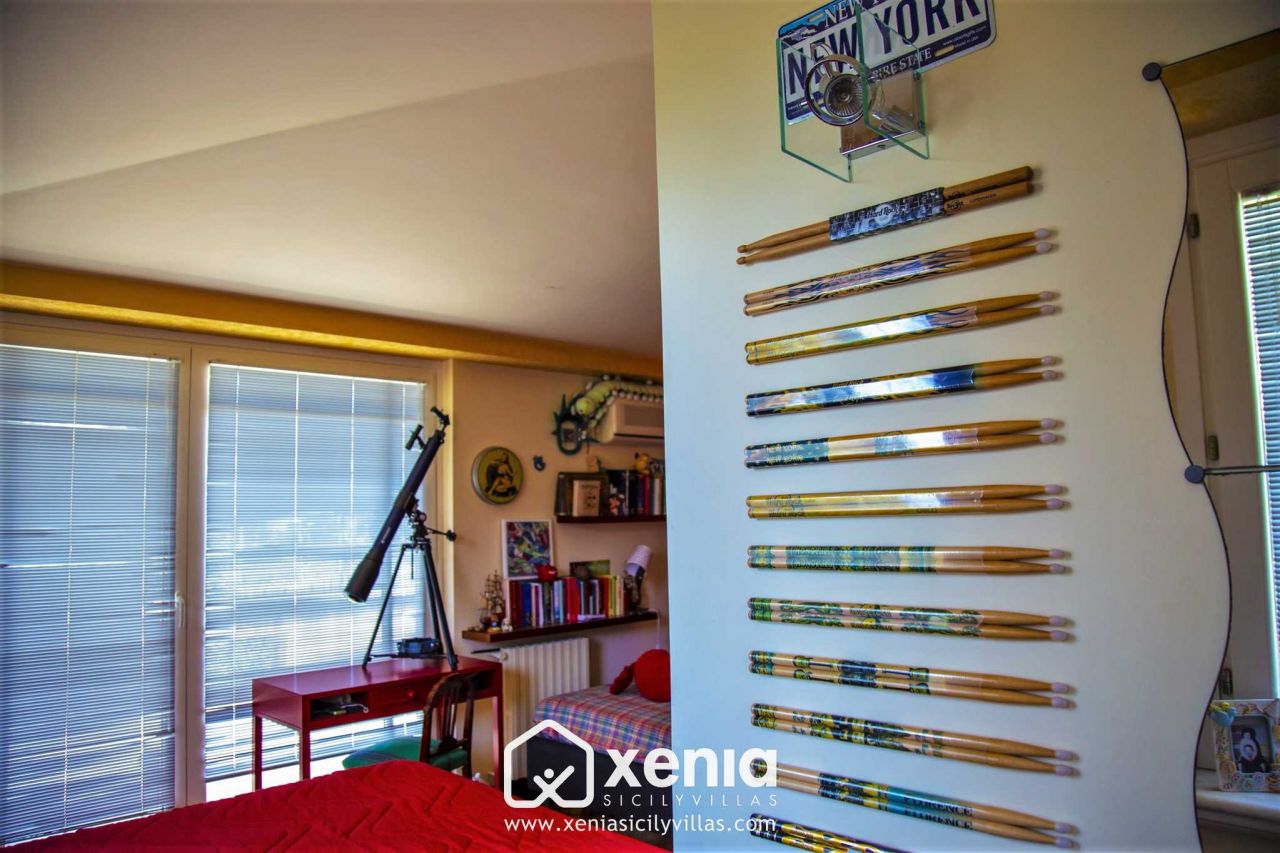 27-103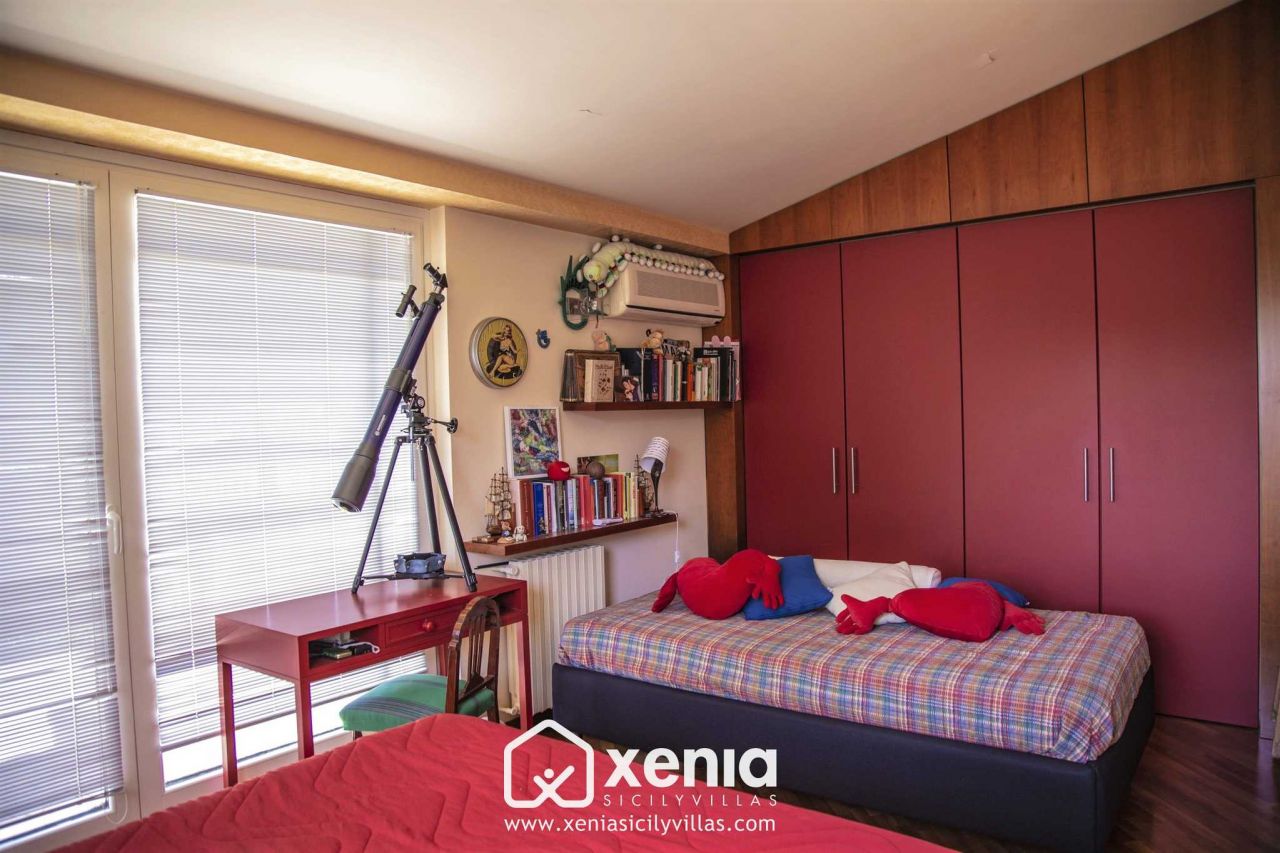 28-103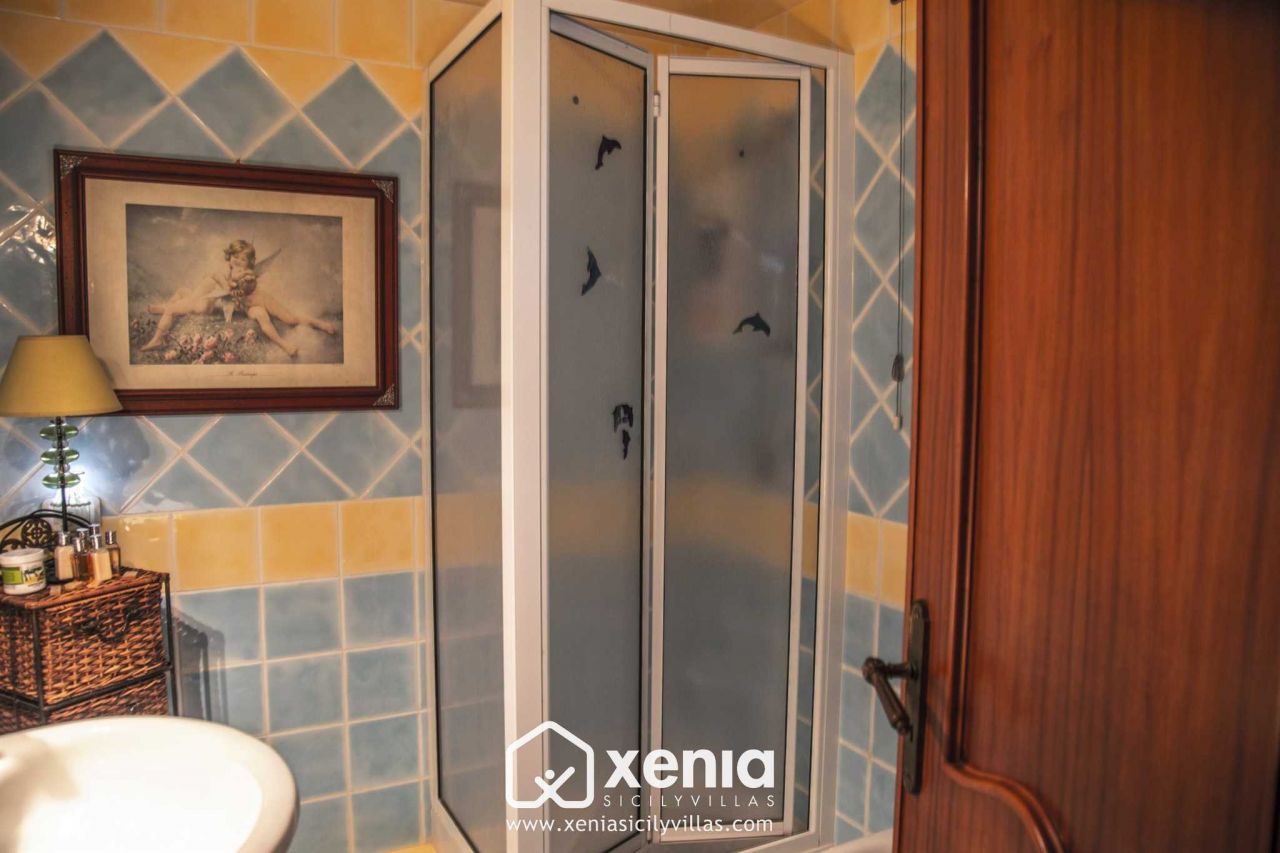 29-103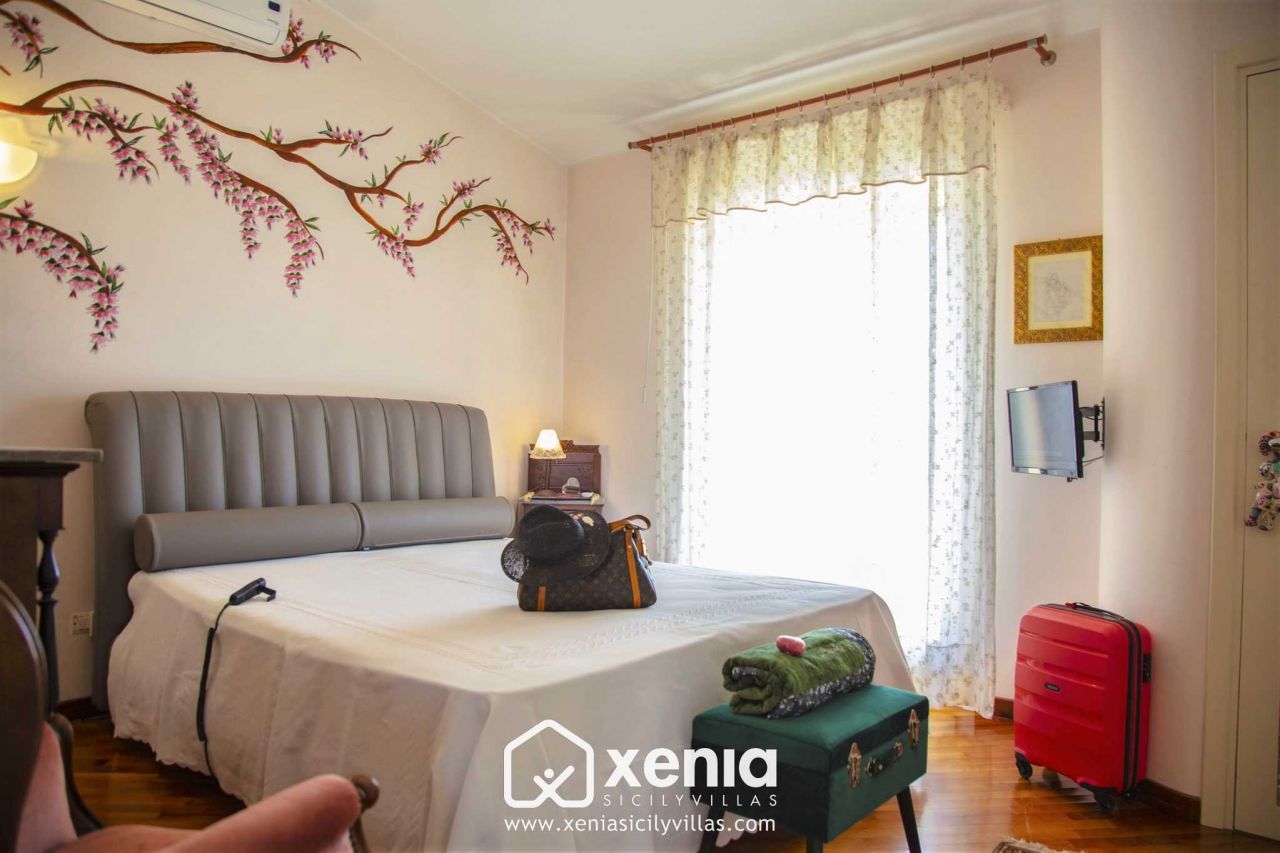 30-103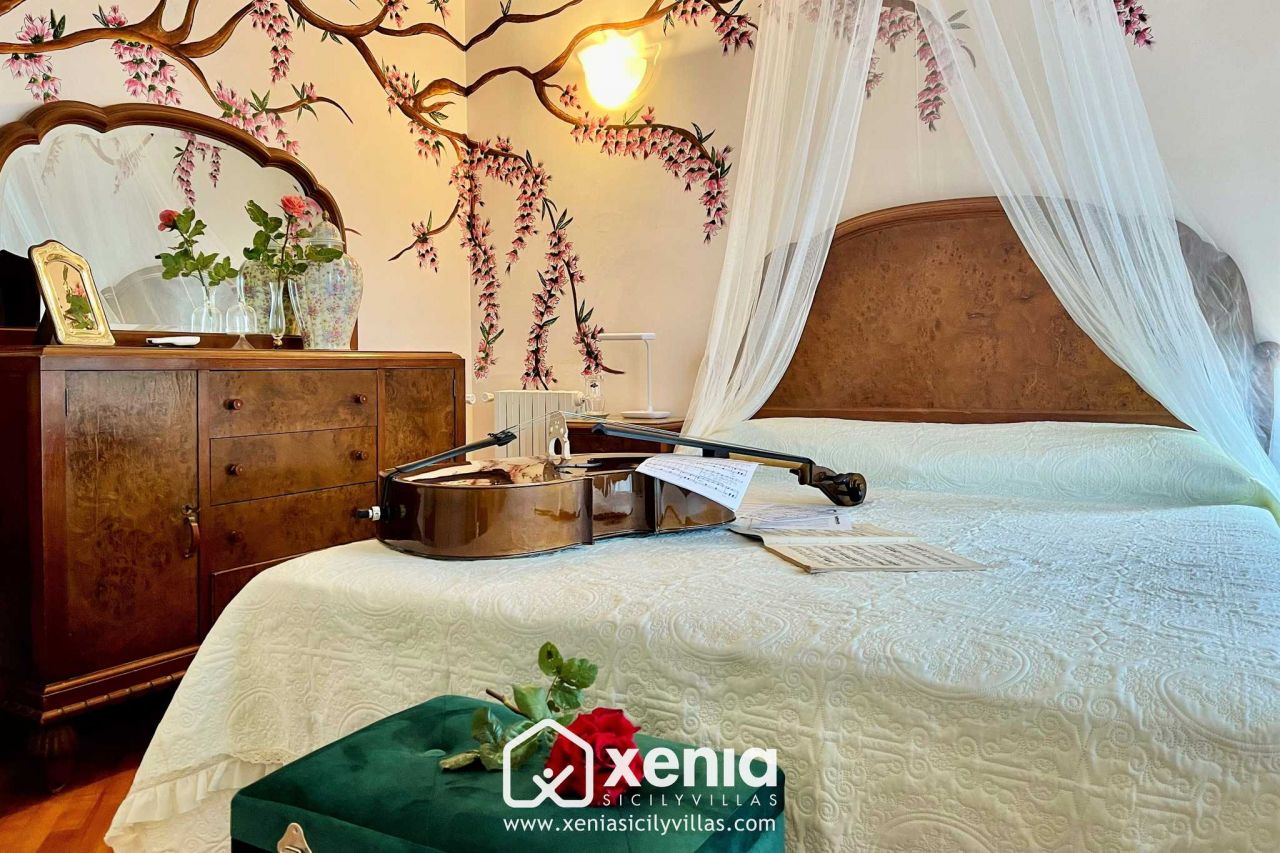 31-103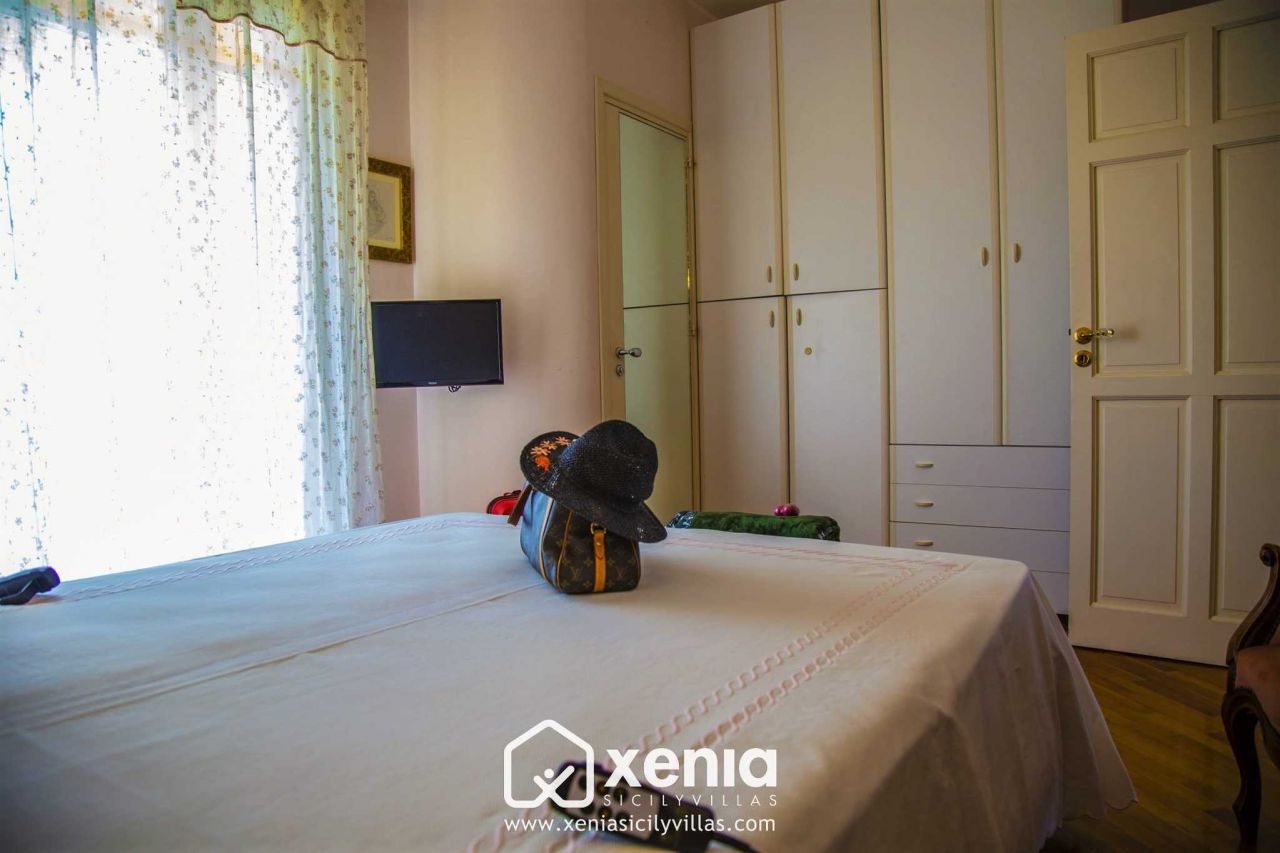 31-103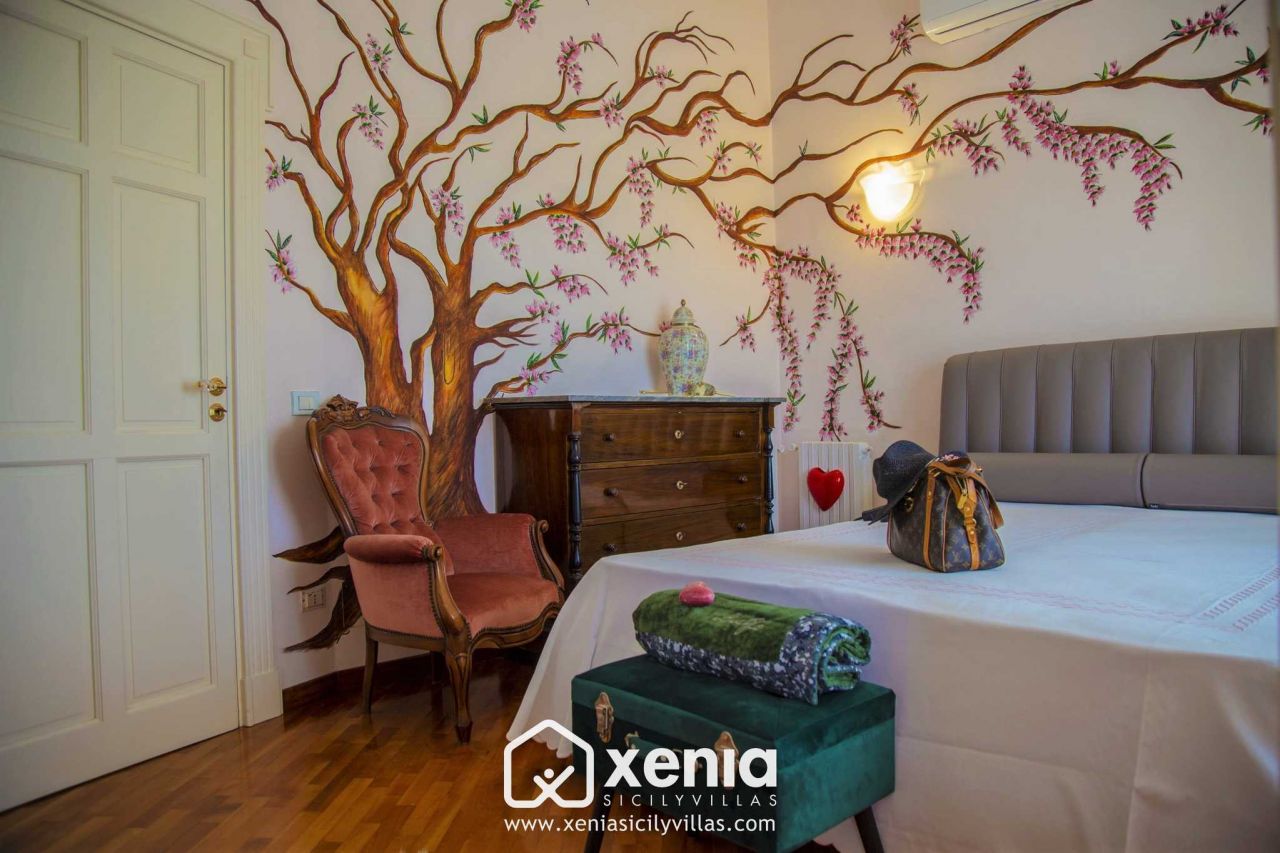 32-103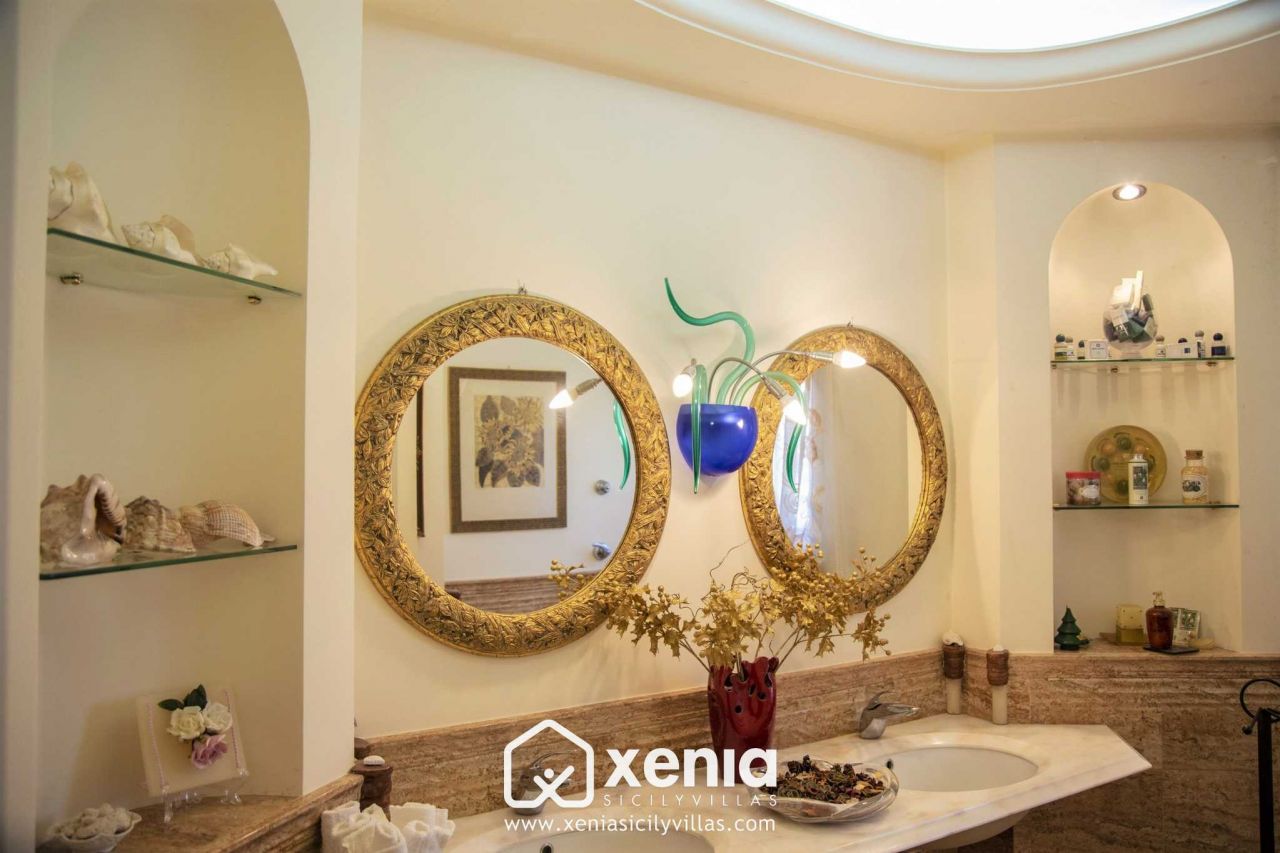 33-103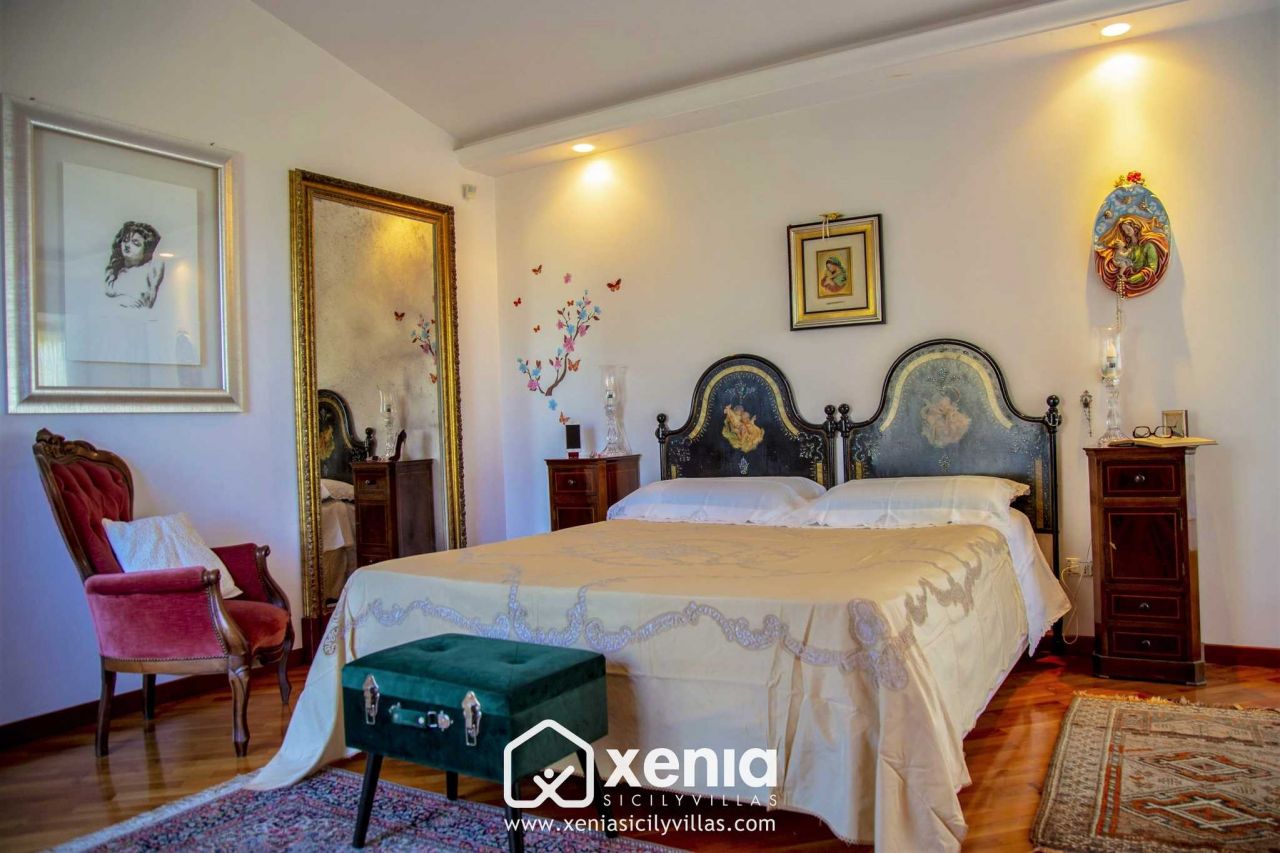 34-103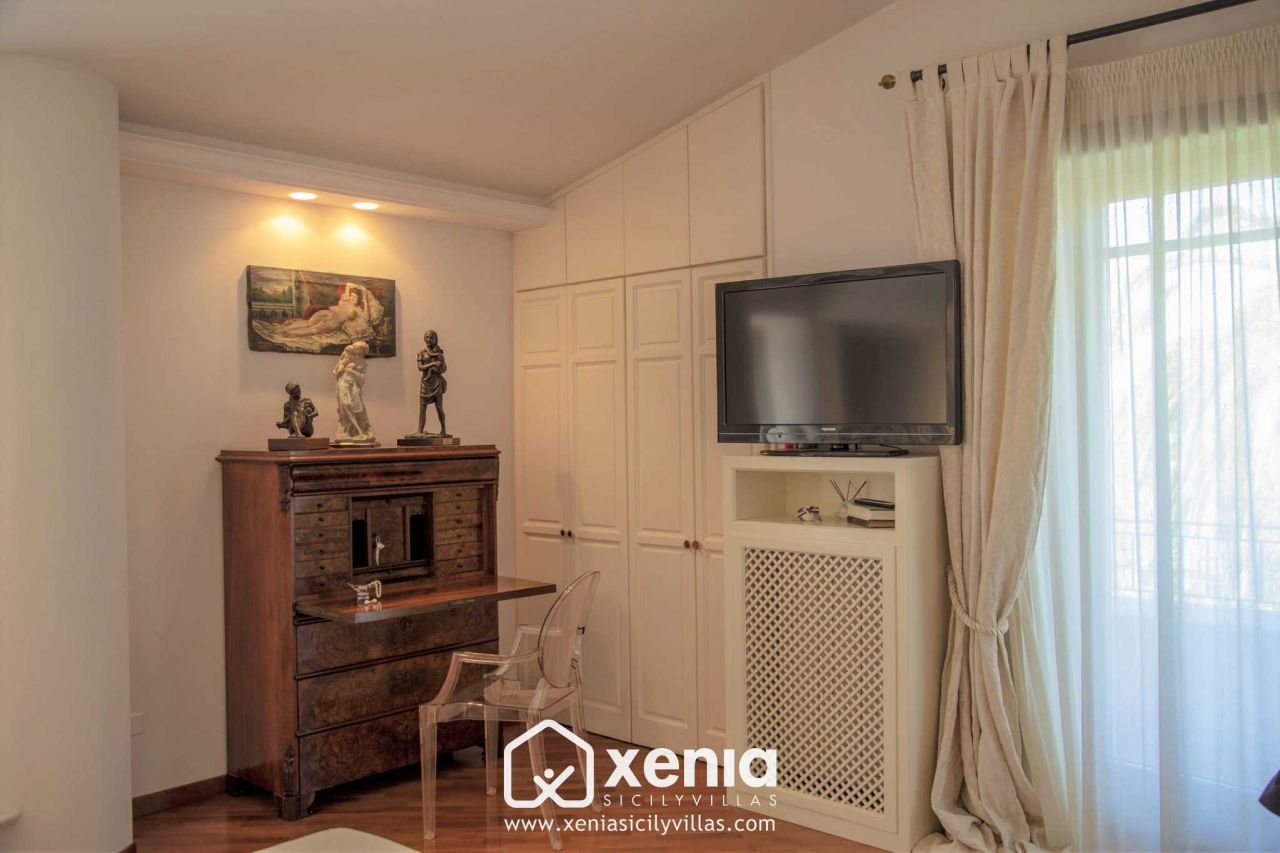 35-103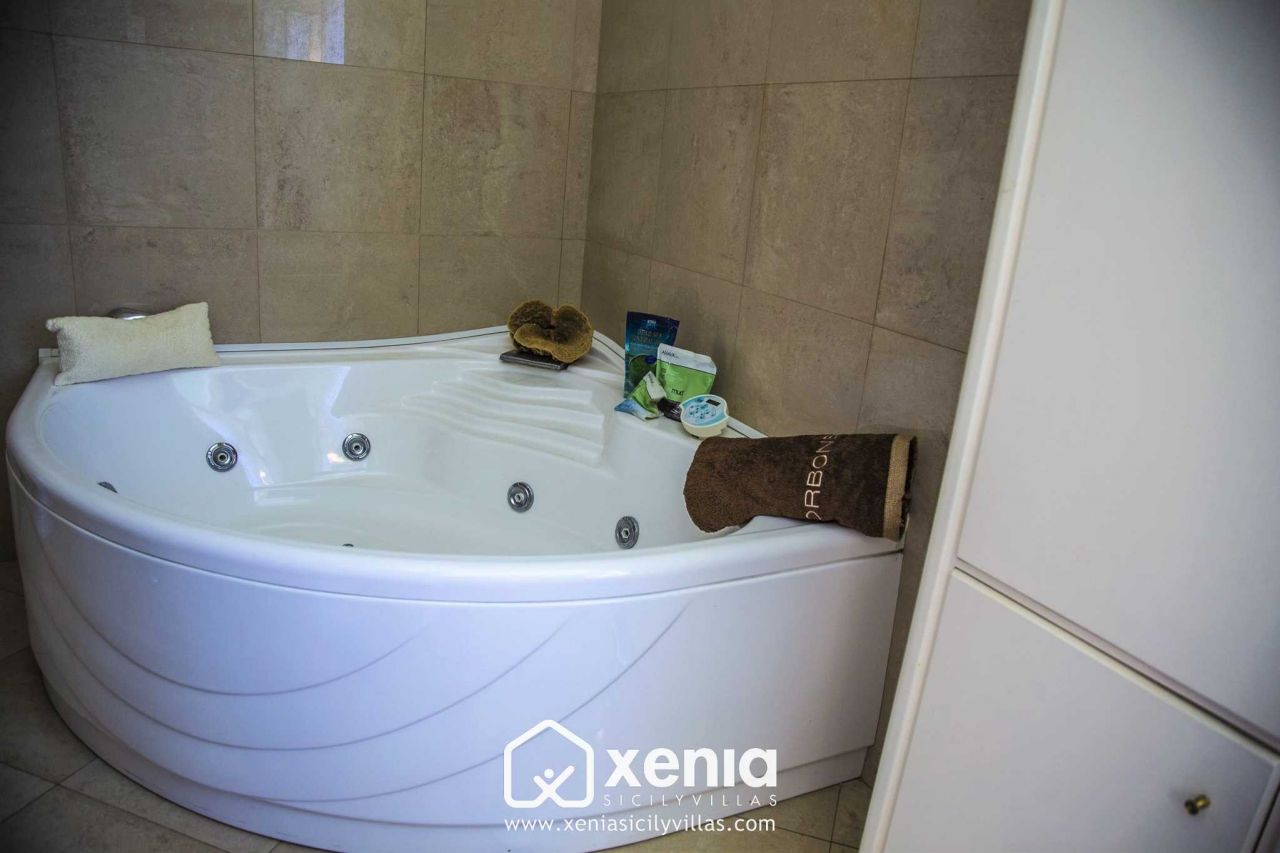 36-103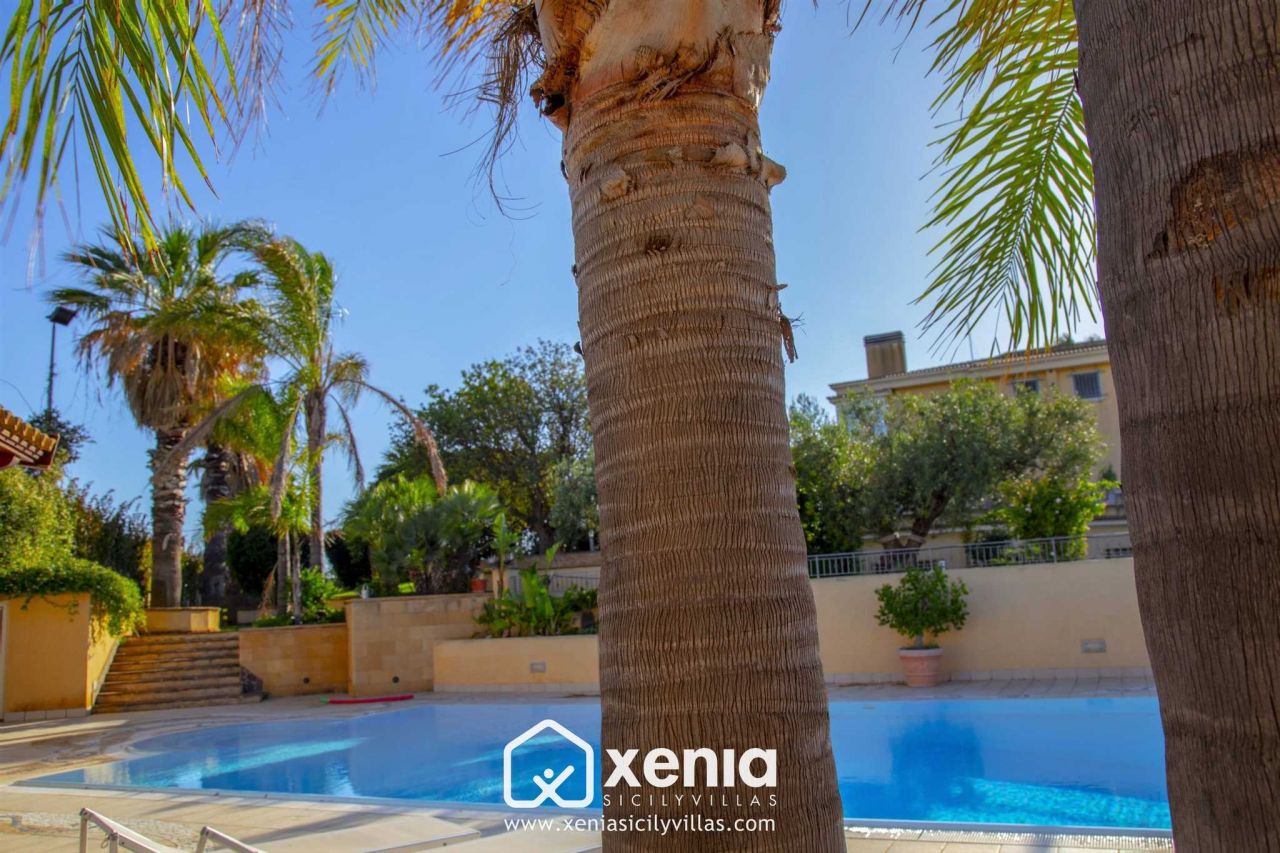 37-103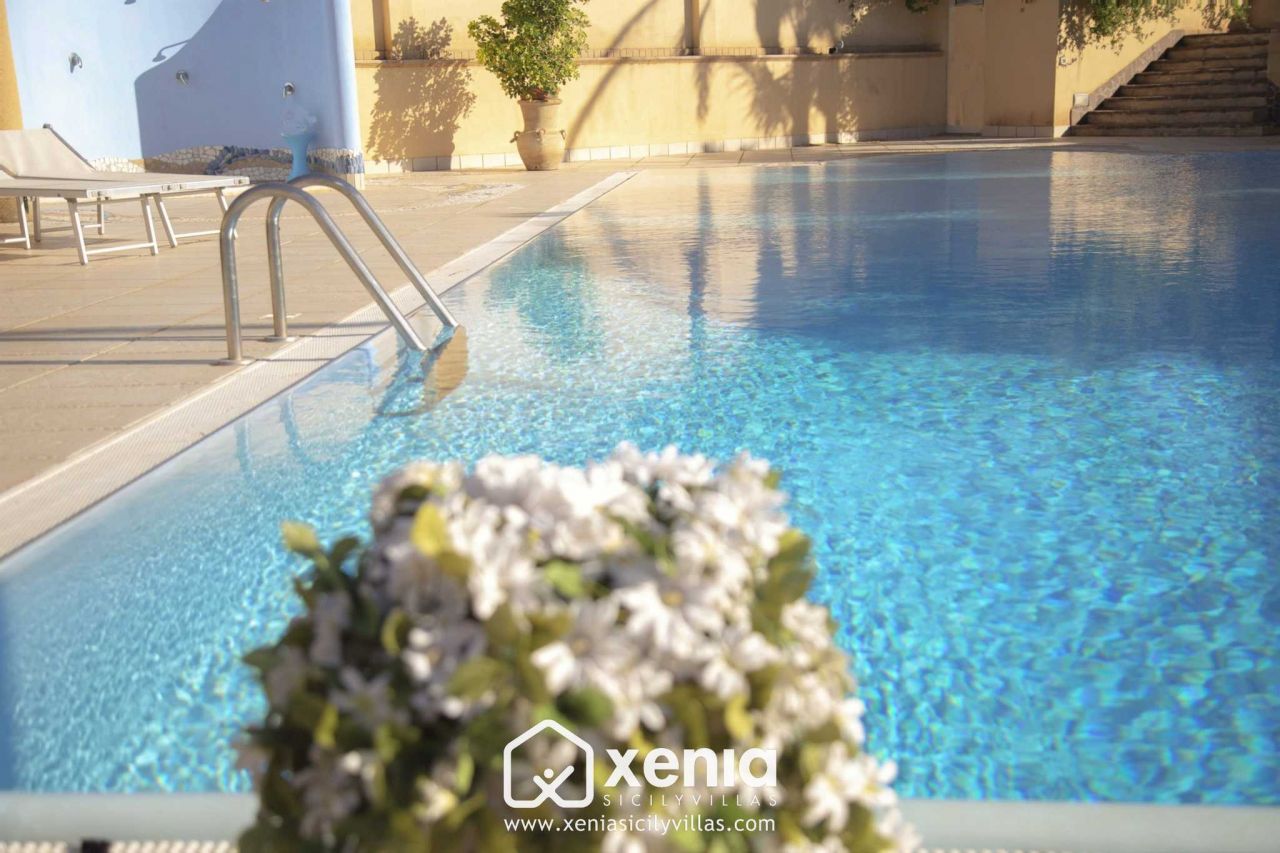 38-103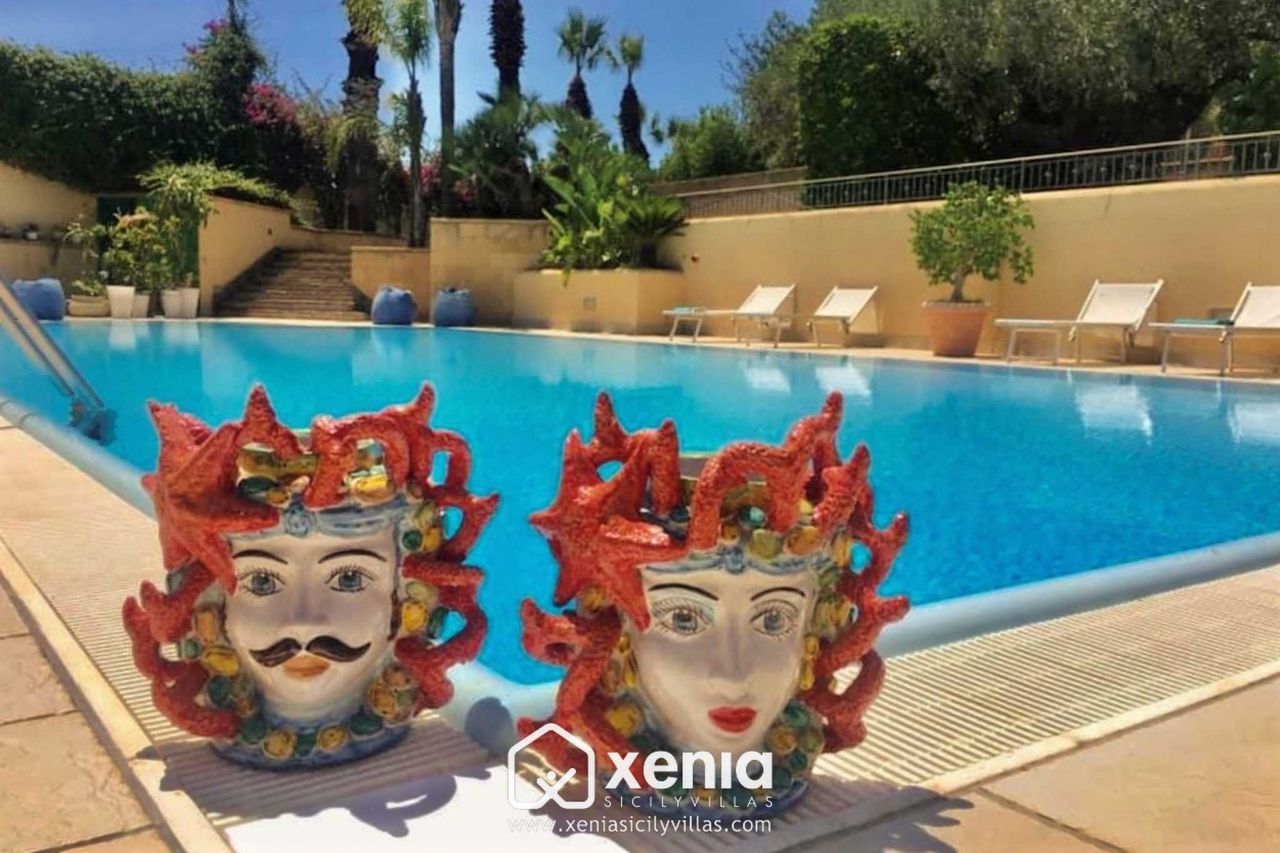 38-103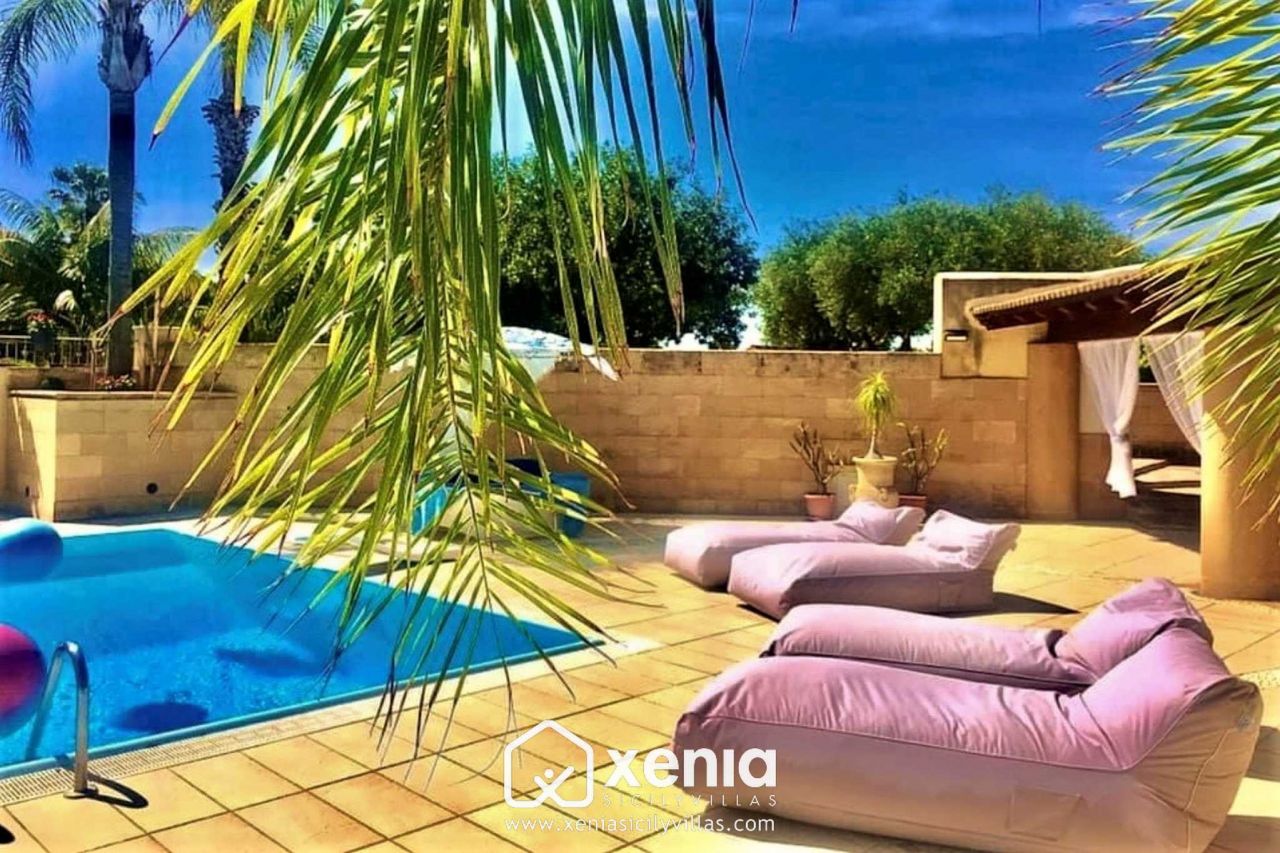 39-103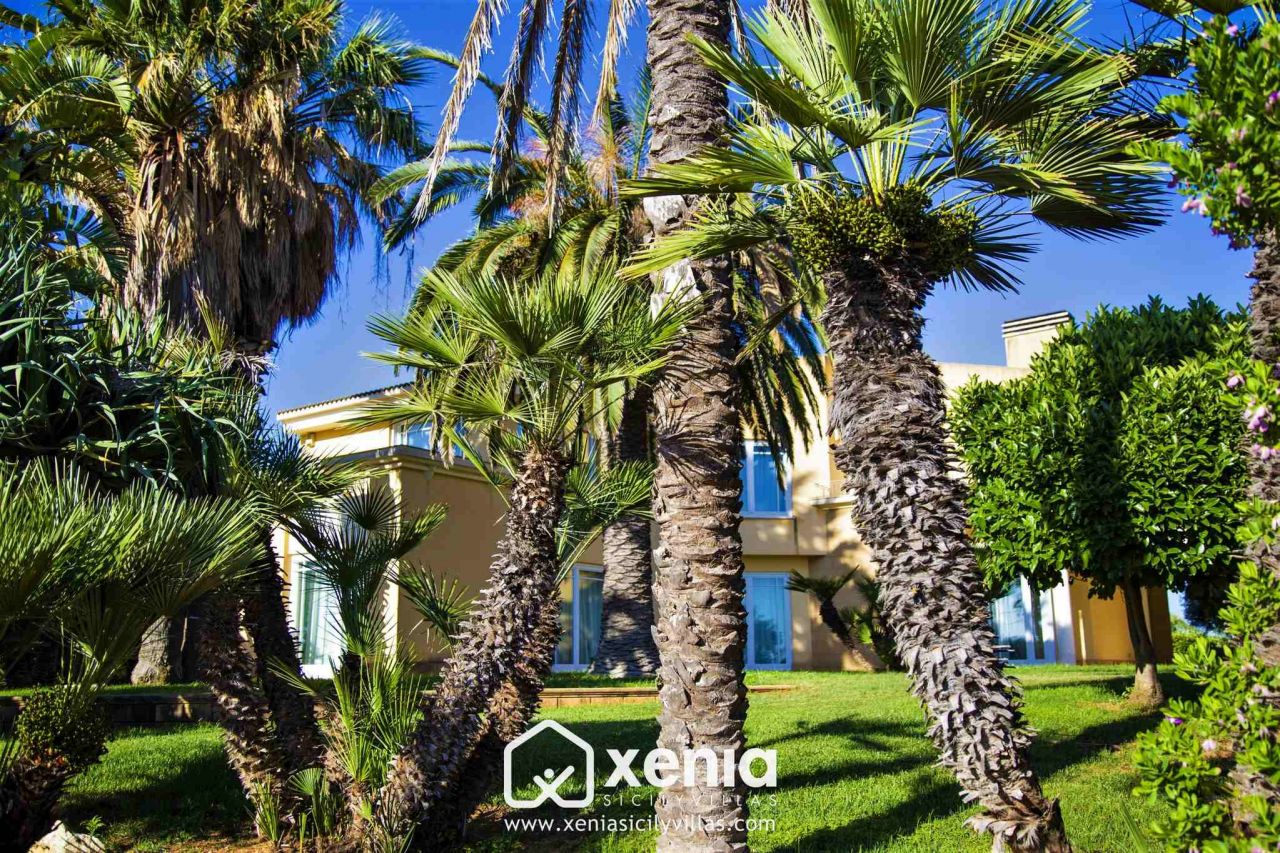 39-103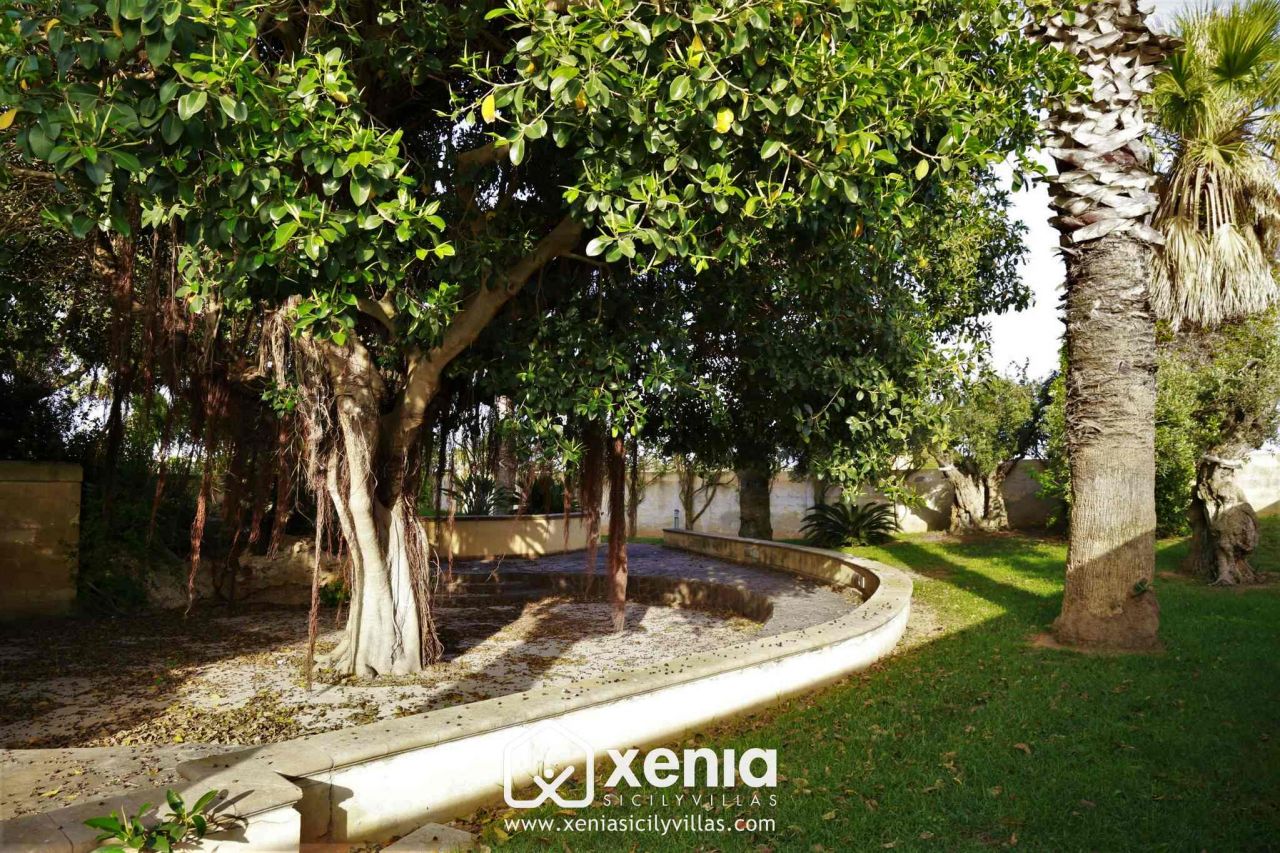 40-103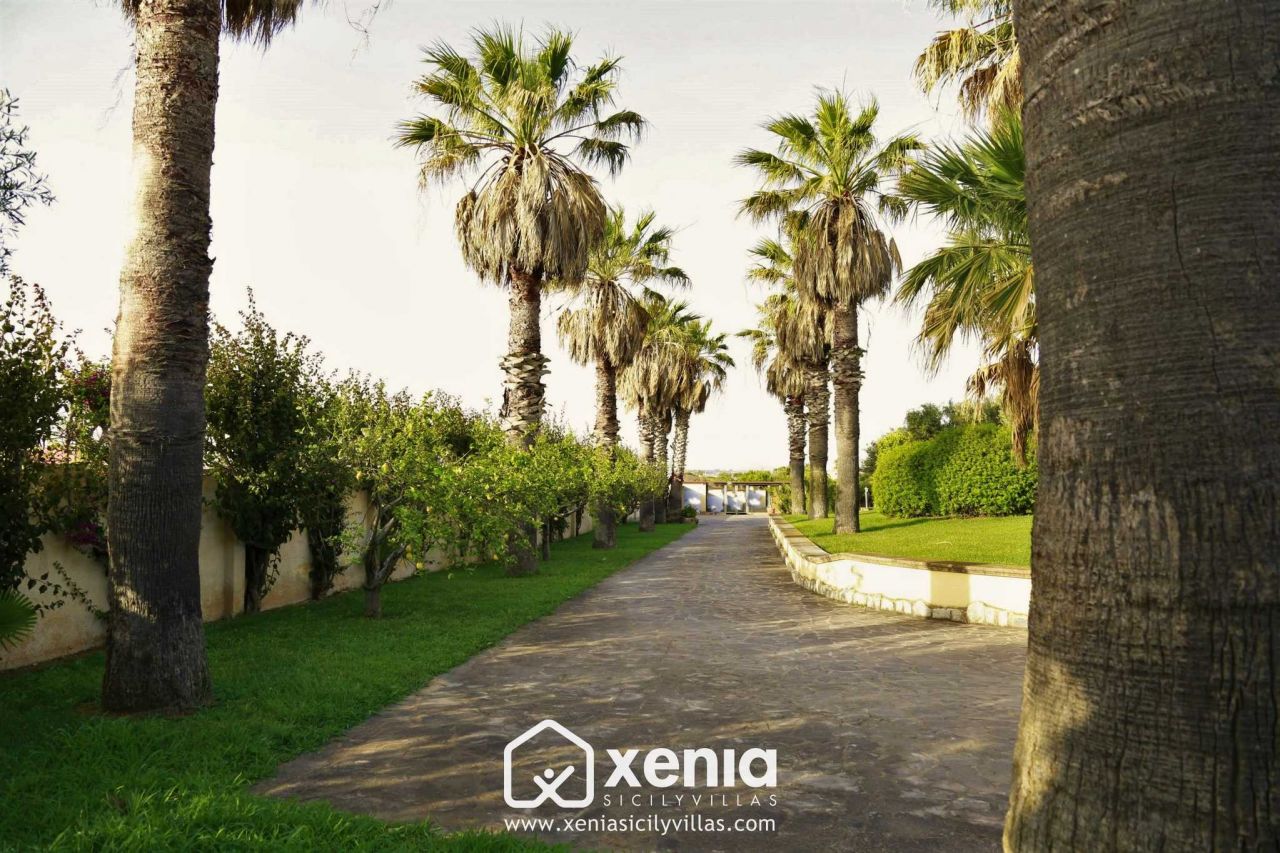 42-103
Interior
The Villa "" in Marsala is a villa for rent, just 750m from the sandy beach, with a swimming pool for exclusive use.
Of about 800 square meters, the structure consists of 5 bedrooms, 3 en suite bathrooms with shower, bathroom with whirlpool tub and external bathroom, for a total of 10 beds. Air-conditioned environments.
Splendid and large hall, with many musical instruments, such as piano, guitars, percussion, double bass, cello, etc ...

The two kitchens are complete, with traditional oven and microwave, coffee pod / capsule machine, kettle, toaster and washing machine.
The bathrooms are equipped with shower and equipped with liquid soap and hairdryer.
The living rooms are furnished with 4K TV, satellite TV, Wi-Fi and Hi-fi with USB input. A first aid case is provided.

Exteriors
The villa has a large garden (2,000sqm) and a private swimming pool for exclusive use.
The pool is 16m x 8m, depth from 1.50m to 3m with Roman steps and diving board.
Large garden with solarium with natural lawn, and relaxation equipment with covered gazebo, with 3 outdoor showers and bathroom with shower.
Near the swimming pool there is also an equipped outdoor kitchen and a large barbecue.
You will also find a car park with a remote controlled gate and 8 parking spaces.

Location
The villa is located near Marsala, 750m from the sandy beach, a few km from Selinunte and 25 km from Birgi airport. The beauty of the sea and the beaches and the delicious food will win you over together with sites of great beauty such as Segesta, Scopello, the Saline of Trapani, Mothia, Lo Stagnone, San Vito Lo Capo, the Cave of Cusa, the Aeolian Islands, La Scala. dei Turchi and many others.

Details
Reserved parking in a fenced area is also included with the reservation of the villa. The area does not have an efficient public transport service, and for this reason we recommend renting a car. But we are able to provide you with travel assistance, such as taxi services and / or shuttles.
With the reservation of the villa you are entitled to a 10% discount on all the "Experiences" and "Services" offered by Xenia Sicily Villas.
Contact us for your holiday home in Sicily
Request information:
Other similar properties